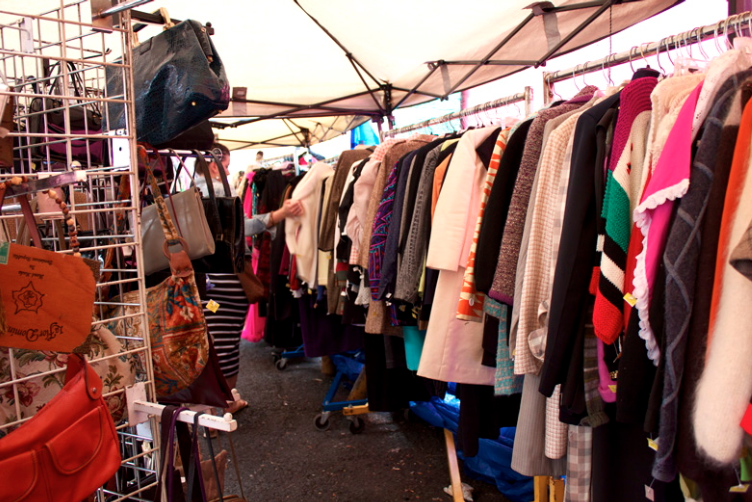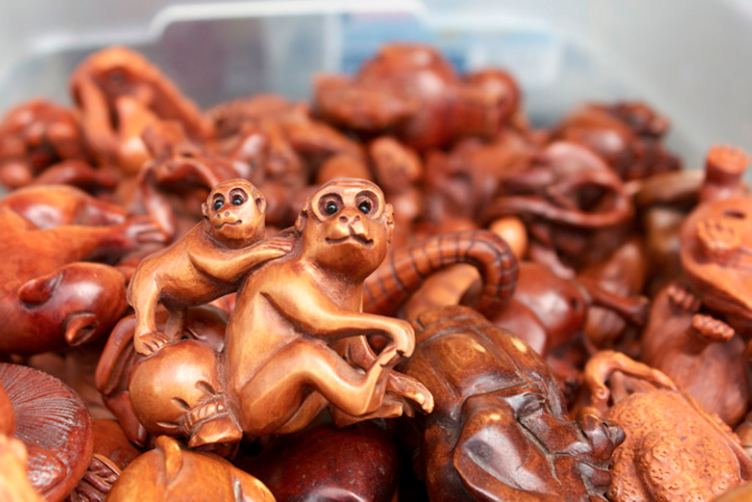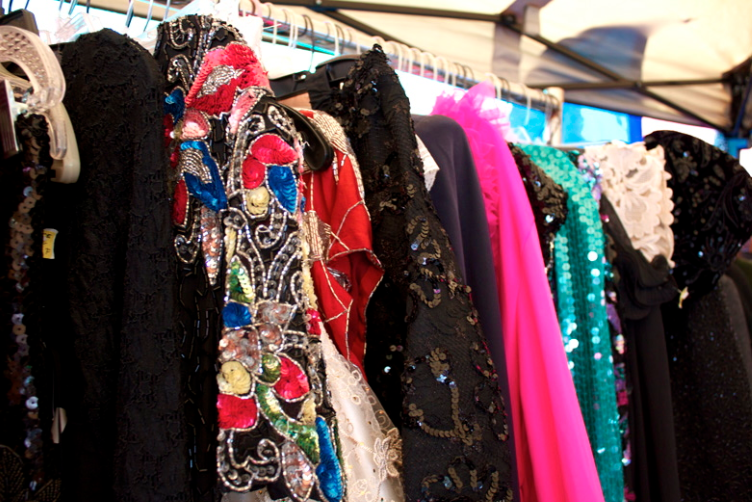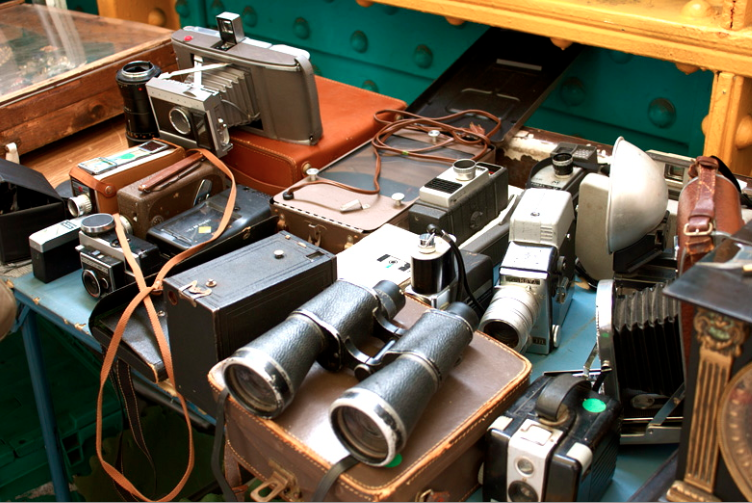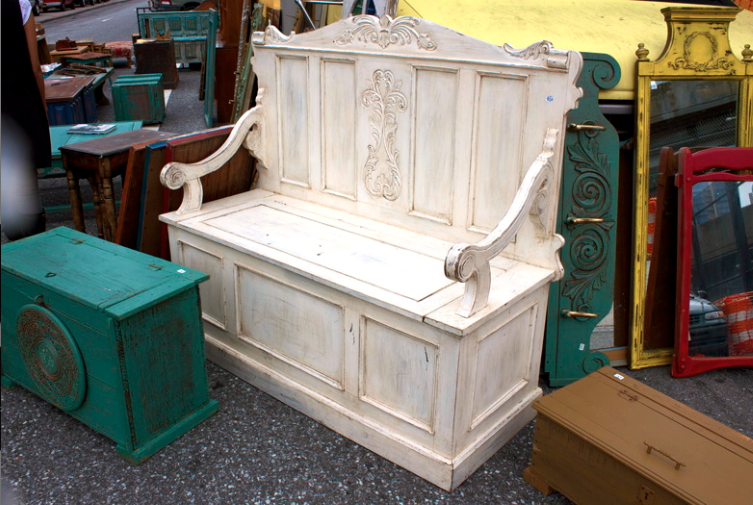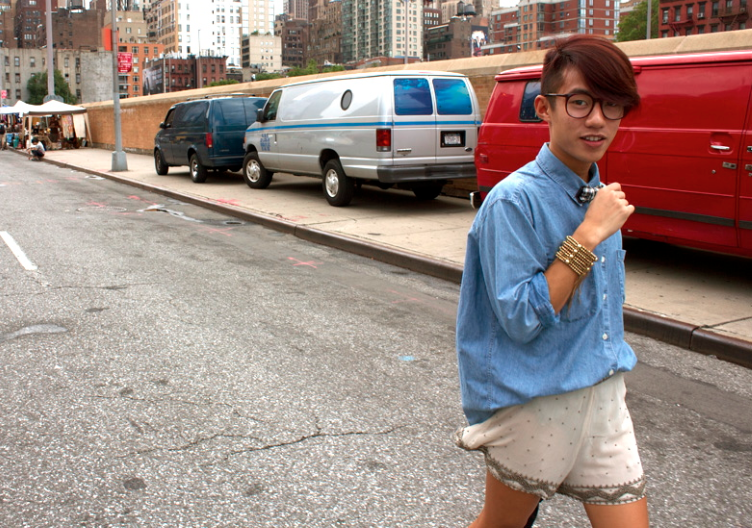 thrifted chambray shirt and boots. urban outfitters beaded shorts. forever 21 gold bracelet. vintage bell bracelet, glasses and bow-tie.
Isn't that white bench beautiful!? Oh my goodness if I had the funds to purchase that, it would be mine in a heartbeat! I had the chance to go to the
Hell's Kitchen Flea Market
today with a friend and it was quite the treasure hunt! There were so many great items that any vintage/thrifter lover and blogger would swoon over! I know I sure wanted to buy multiple things but I'm a broke college student. However, I was able to purchase a vintage necklace and haggle it down to $30 from $70! Ok $30 is still expensive but I did my best for a first-time bargainer! You guys will see it eventually! This flea market is a must stop by if you're ever in NYC! It's open every weekend!
♥
feel free to follow me on
twitter
:)