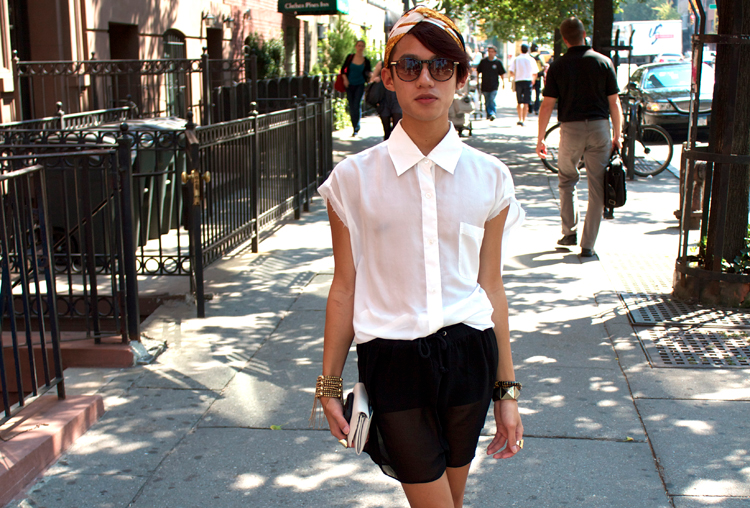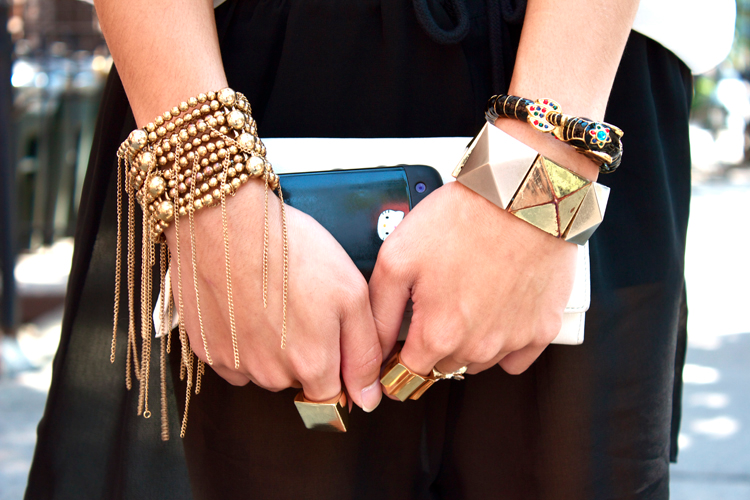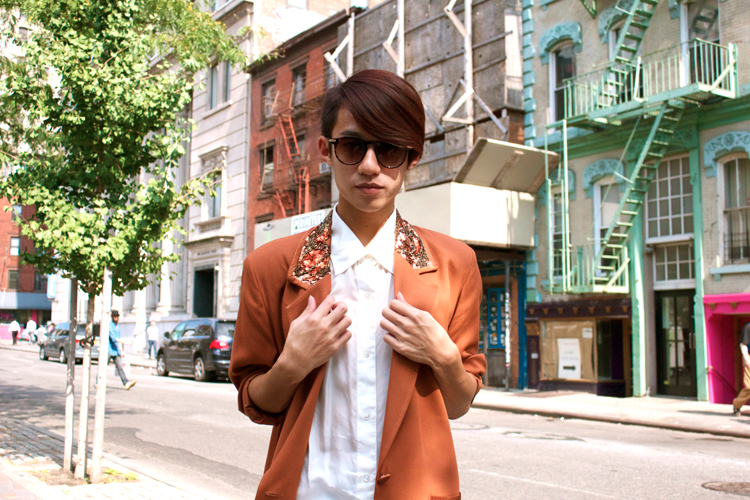 So I've been kind of wearing my Elizabeth & James blouse a lot and it's kind of a problem. But it's just so easy to throw on and base the rest of my outfit around it! I found it at a thrift store by my home in Florida called
Designer Consigner
and only for a fraction of the original retail price! It's currently my go to piece whenever I'm lazy aka my over-worn piece! I think it's exhausted, I need to let it rest.
These pictures have been overdue >.<
I'm sure everyone has a piece of clothing that they over wear!
♥