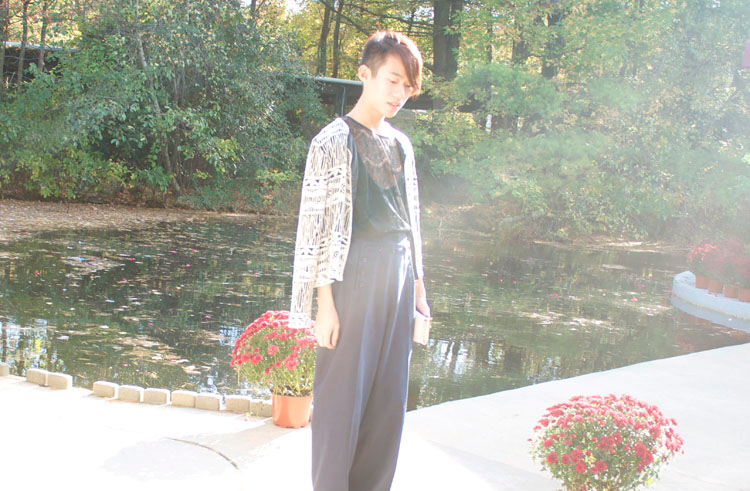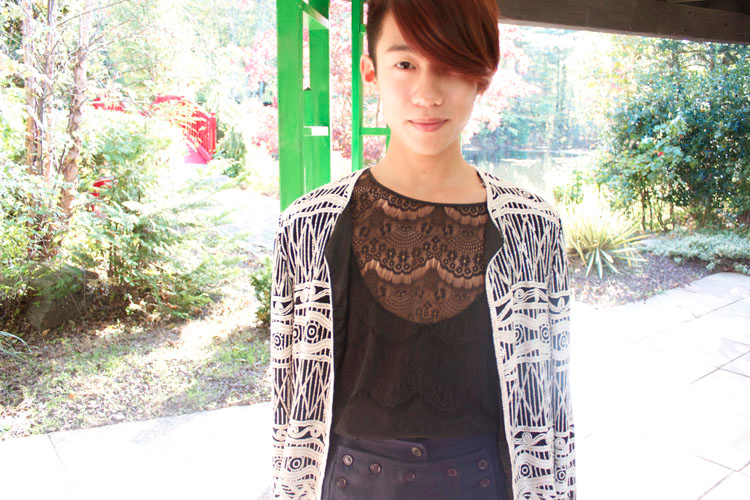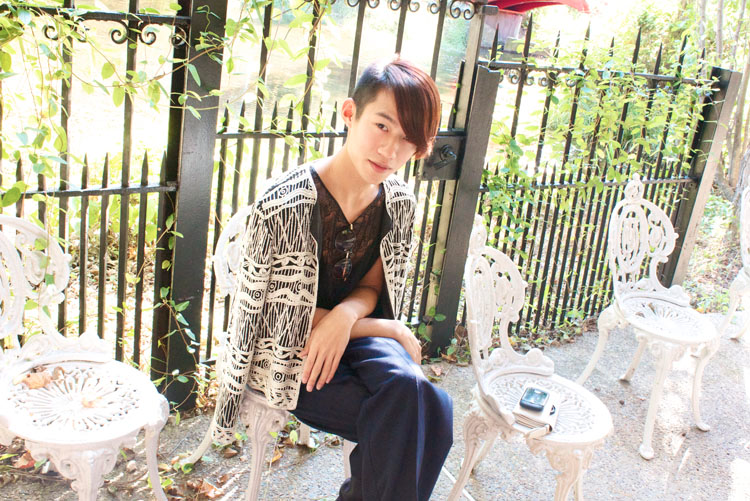 vintage jacket. american apparel lace tee. h&m tank. vintage sailor pants. zara sunglasses.
A good friend of mine got married a few weeks ago and it was such a new and exciting experience. The ceremony was really interesting as it followed Hindu rituals and everyone was wearing beautifully embellished sari's. But, as interesting the ceremony was, it had nothing on the reception. All I have to say is that Indian people know how to get down! Bollywood music started playing and the energy was so high that you couldn't resist not to get up and dance! The attitude was so carefree, I loved it. Everyone was dancing from all the grandpas to all the little children. It was so amusing, I honestly haven't had that much fun in so long.
If you ever get invited to an Indian wedding, make sure Bollywood is on the playlist. It's seriously amazing.