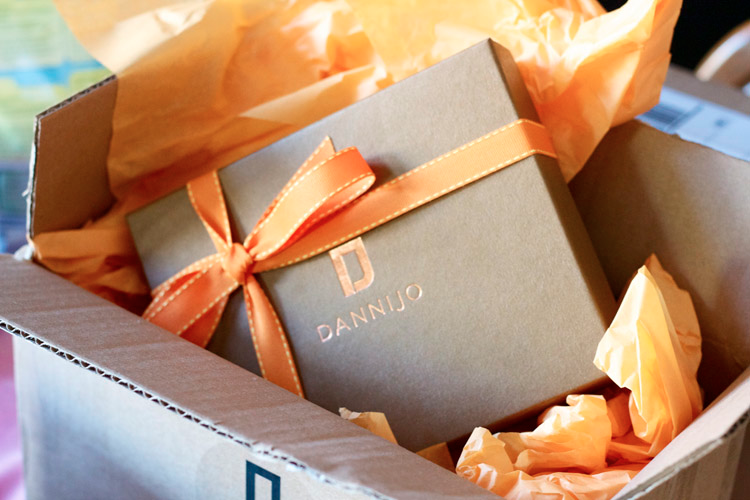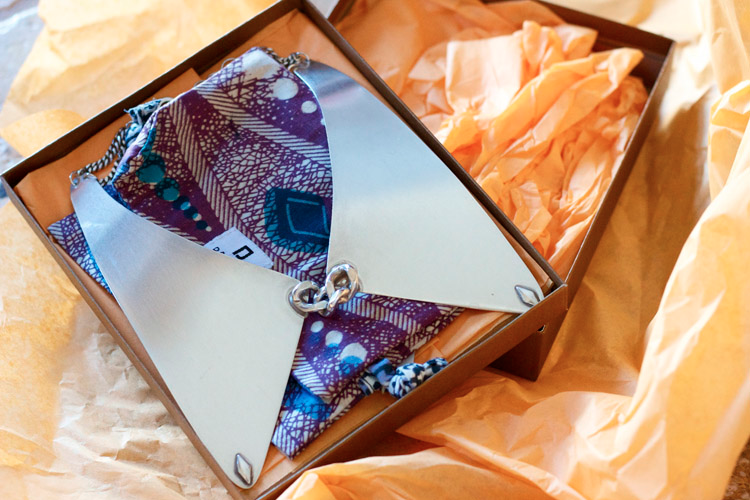 I finally got my Dannijo Aram necklace and I'm so excited! Once I saw this little beauty online I knew I had to save up for it! When I got my first paycheck EVER, this was one of the first things I purchased! Initially, I was feeling really guilty and kept thinking to myself, "did I really just spend $158 on a necklace?" Only because it was money from my first paycheck and I feel like I should have saved it. . . but whatever I worked hard for that money and I knew I had to have this! I have no regrets. Can't wait to wear it!
♥
ps. The Aram necklace is part of a collection in collaboration between Dannijo and the amazing
Man Repeller
, Leandra Medine. View the rest of the collection
here
.