Oh my goodness I'm so sorry!
I'm finally back in the city where I belong (
♥ NY)
So I have been really busy with unpacking and organizing my belongings!
I started my internship with stylist Lauri Eisenberg today and it was great and very long! 11 hours but it went by so quickly I didn't even notice!
So if you read my last post, I went vintage shopping with my mom last week, and we went to
La France
in Ybor City, Tampa. I was quite impressed because they had many things! It was a very cute store! I recommend stopping by this store if you ever come to Tampa!
But anyways here are my vintage finds that I promised to share from my last post!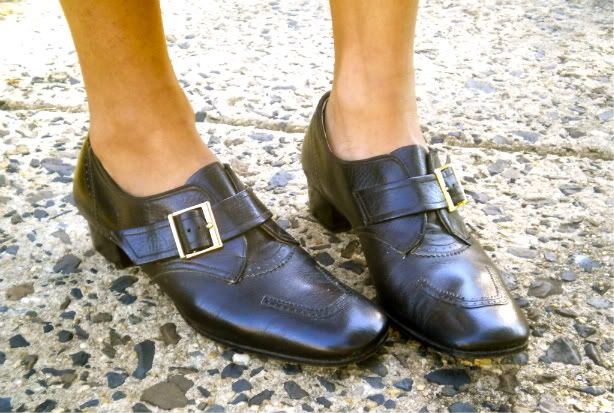 My mom found these shoes hehe. I love the buckle! My cousins always tease me and tell me that I look like George Washington. . .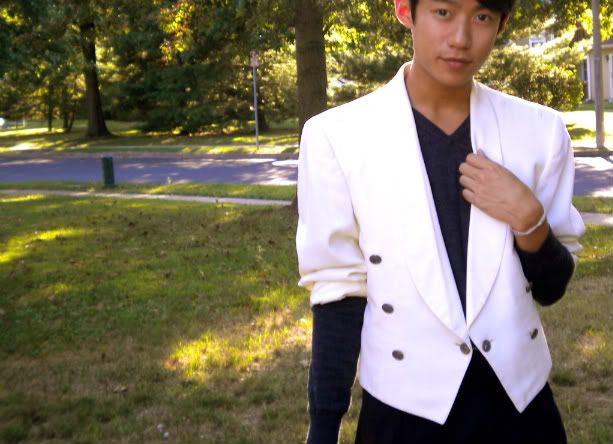 I love this jacket, and you know it's actually a man's jacket! Believe it or not! Although, I need to replace the shoulder pads. . . they are so large!
Nice little back detail, a peak.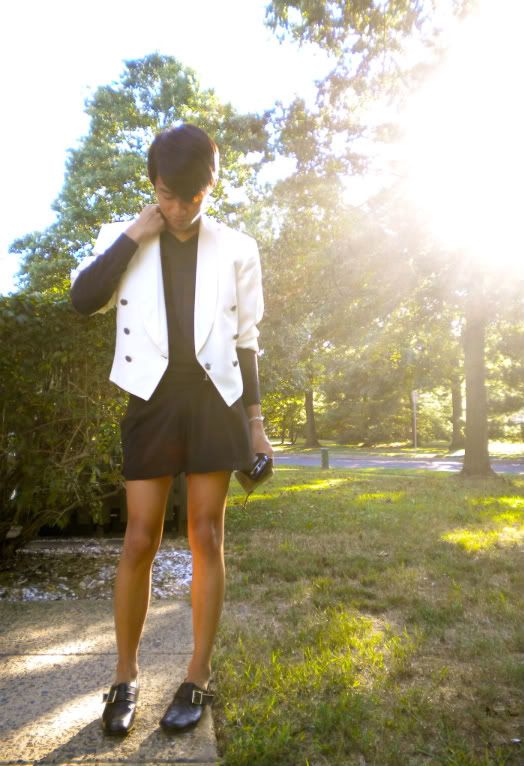 The sun is leaving just like summer. . . T-T
It's so miserable in the subways when it's hot and humid. . . but I see Autumn just around the corner! The leaves are already starting to change! Oh and can't forget about Fashion week! Spring runways are my favorite.
Are you excited!?