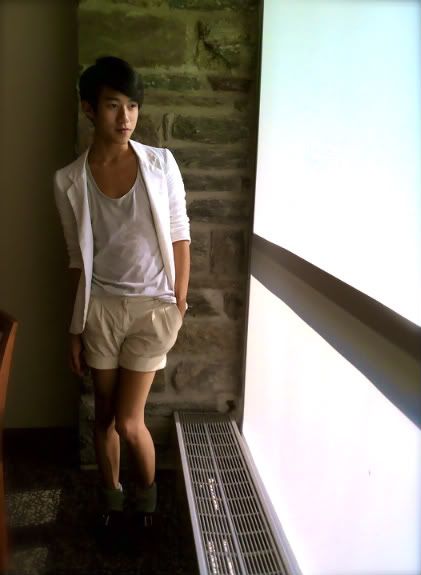 Urban Outfitters Blazer, Uniqlo Tank and Socks, H&M Shorts, Vintage Shoes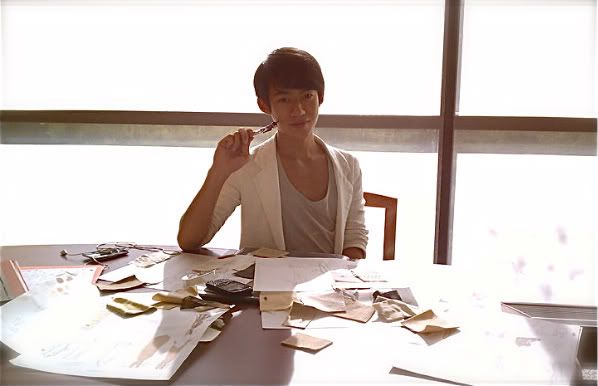 Working hard on my fashion art and design!
So it's been a while since summer has ended but my body and mind has still been in "summer mode," until recently. I'm sure many of you can relate! But now it is time to get serious and earn those A's! Ya Hear?!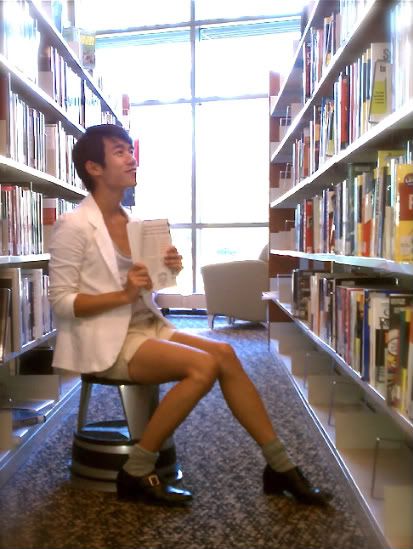 Work hard for what you aspire and don't give up!
I aspire to be a well respected and successful stylist and work between the US and Japan!