Is it just me or is everyone's birthday in October? So many of friends have birthdays this month! I'm going broke. . . perfect a broke college student in NYC. . .
But anyways, Meiki one of my bestest friends, birthday was on Sunday and we celebrated with Spanish, Argentinean food? and karaoke!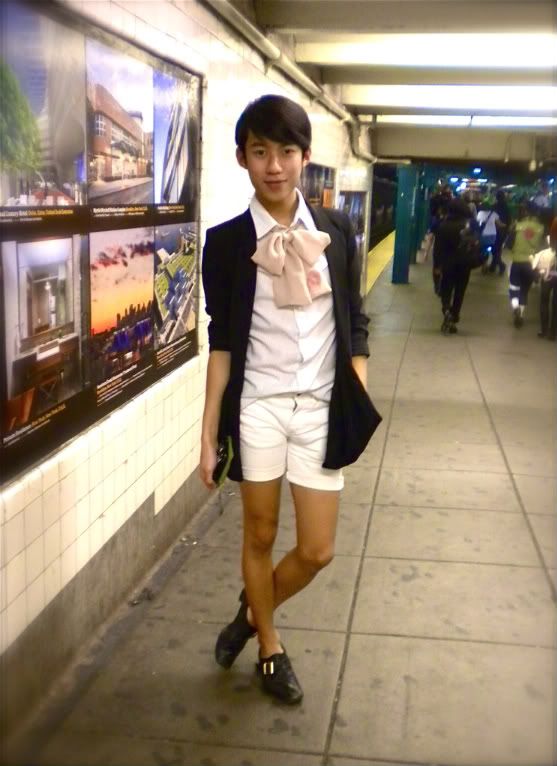 Express blazer, H&M shirt, American Apparel Shorts, Vintage Shoes, Homemade Bow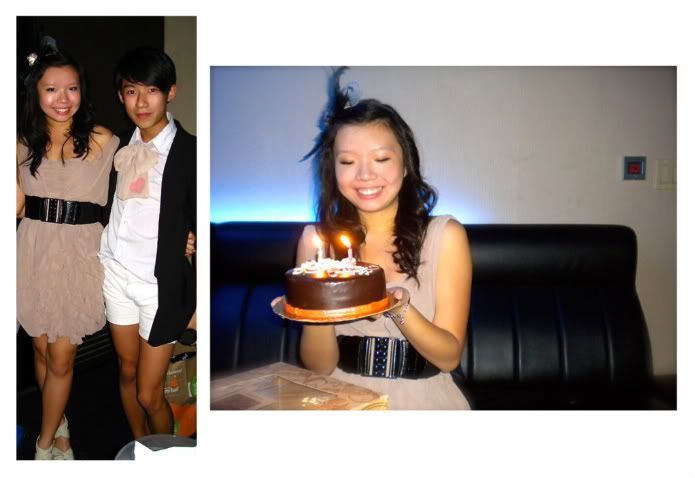 Happy Birthday to Meiki ♥! Check out her blog
Tied up in a Bow
=)
Doesn't she look cute?
This is made by the one and only me! The only productive thing I did over summer!
I am obsessed with bows! They are too cute!

♥