So recently went to go see
David Choi
perform and he was amazing! I honestly like him live more than his recordings. His lyrics are so precious. They make your heart all warm and mushy. If you are a fan of Taylor Swift I would recommend David Choi! Check out his youtube channel
here
.
my favorite is "This is a way"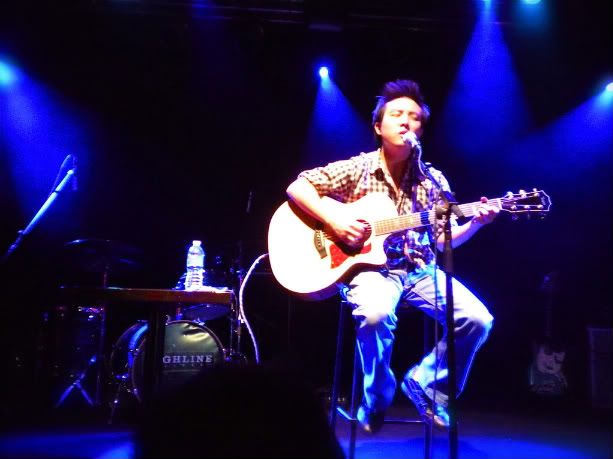 I went with my wonderful friends.
Than I noticed how cute and amazing my friend Carissa looked! Can you say Queen of layers?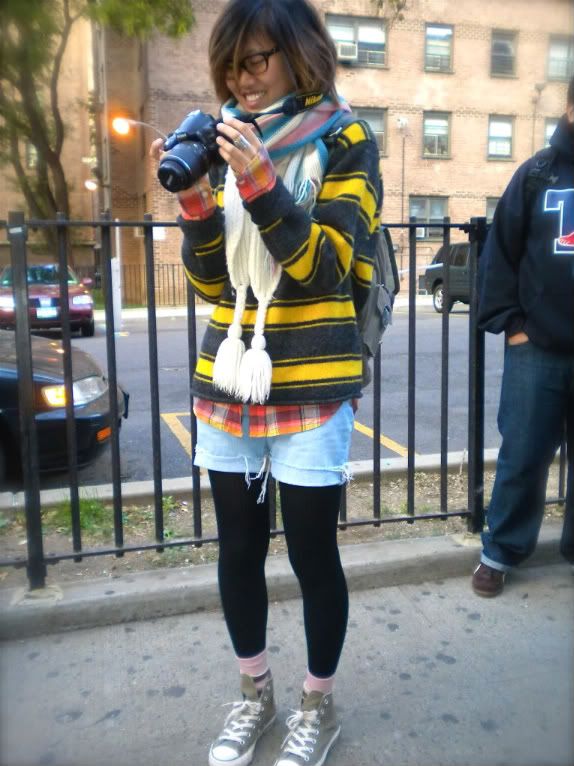 I love Carissa's style, it truly represents her personality. Quirky and unique! Her style is something that not many people can pull off. You can tell she is being herself and is comfortable in her own skin! I love it!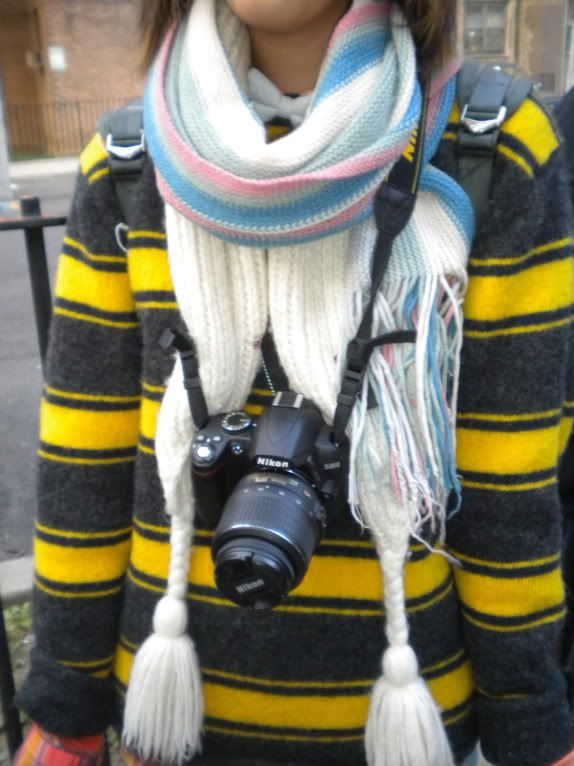 Do you see the bow tie peeking underneath her scarf layers?!
The sweater is her dad's!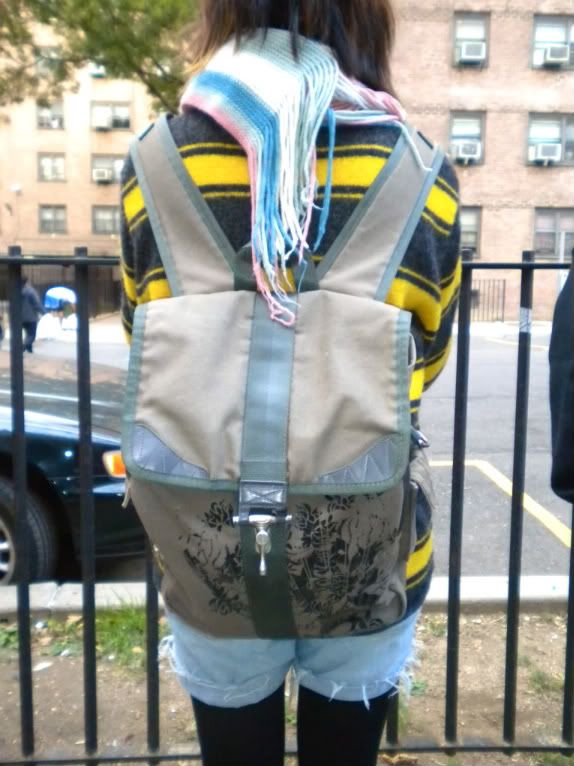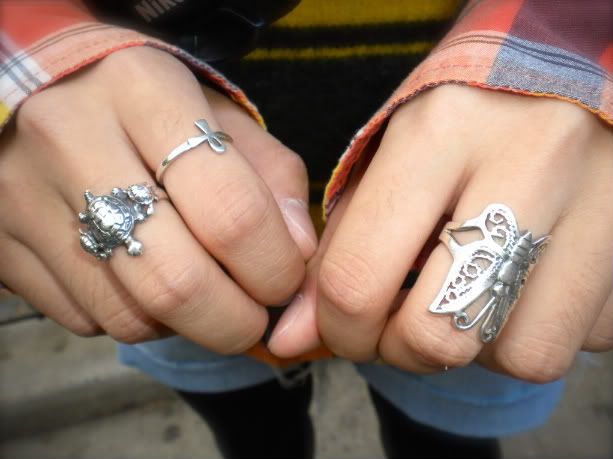 Her cute animal rings! She loves Turtles!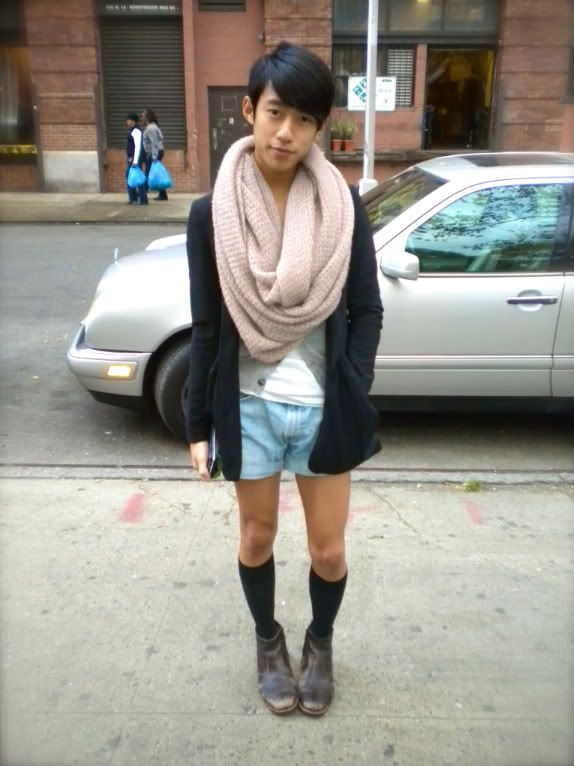 Than there is me. . . but everyone has their own style!
express blazer, uniqlo cardigan, american apparel tank, american eagle shorts, unknown socks, vintage boots, Topshop circle scarf.
I am obsessed with this scarf. I love the color and everything! I wear it so often!
I apologize for not updating recently but school has consumed my life and this week was well. . . not heaven. . . Sorry!
and yes I am still wearing shorts. . . I can not let go yet! =)