One of my personal favorite style icons. Love her ♥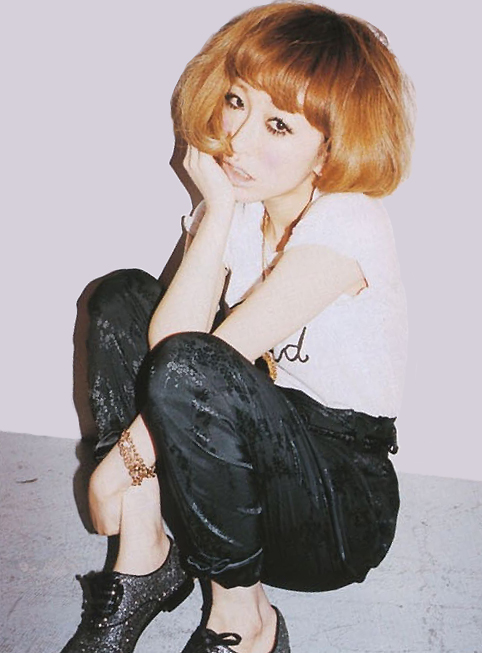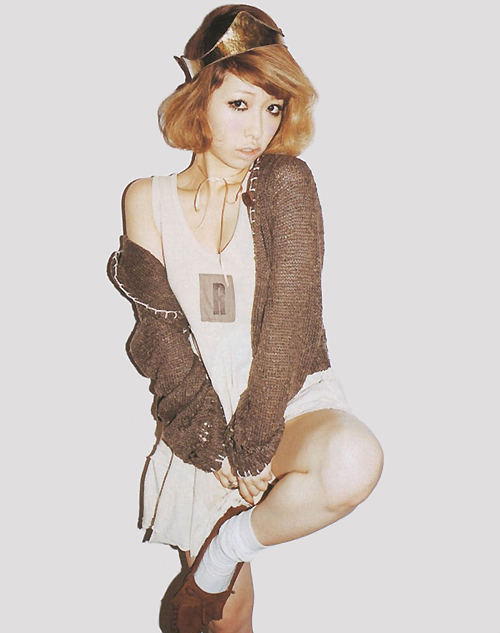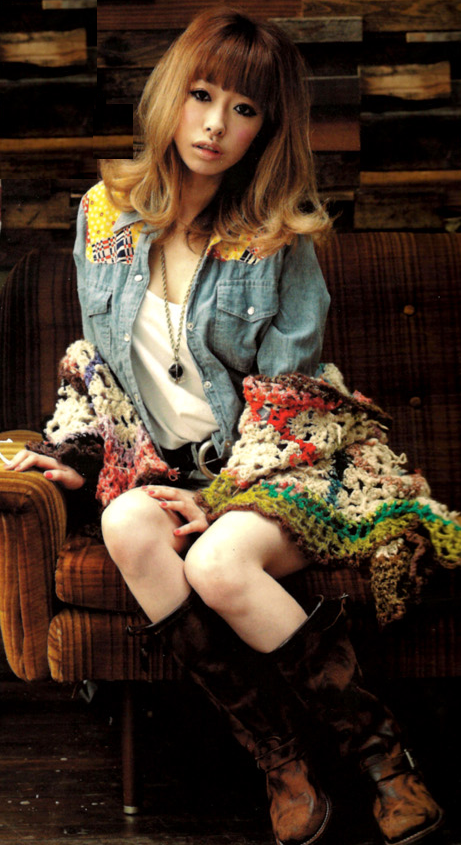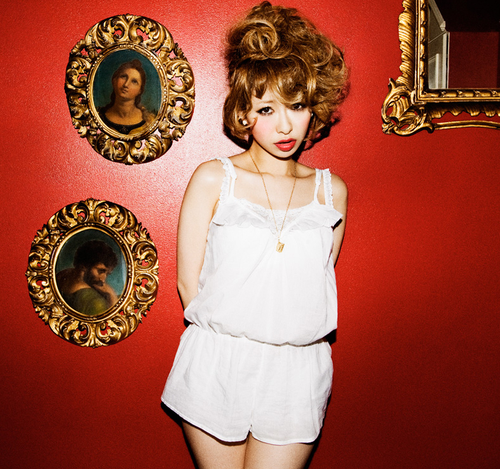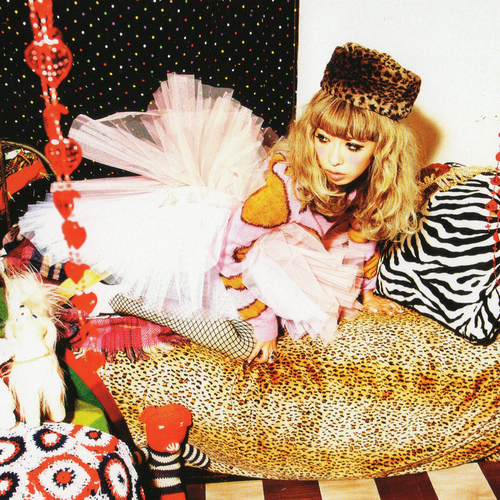 She recently released a photobook dedicated to her style called "Miliyah 300 Styles." Which I got recently and I love it! Her style is amazing! Her style is a mix of luxury and vintage with a laid back atmosphere! These pictures were the best I could find, but the photos in the book are 1 million times better than these. I highly reccomend purchasing this book if you are a fan of Miliyah and style!
You can purchase the book at these sites.
I'm also a big fan of her music to! She styles a majority of her videos and shoots. Which I think is amazing! Here is one of my favorite songs by her "Bye Bye."
Enjoy!
Miliyah Kato - Bye Bye [Arabic Sub] from Juicyyification on Vimeo.
♥