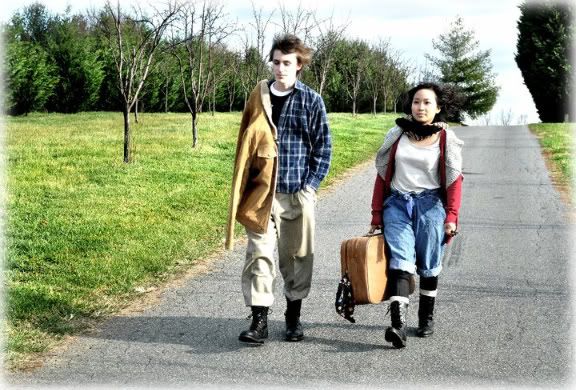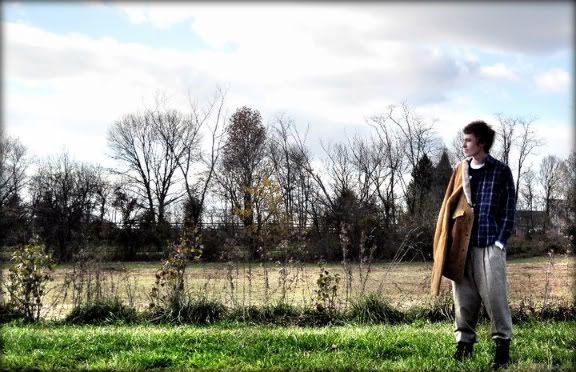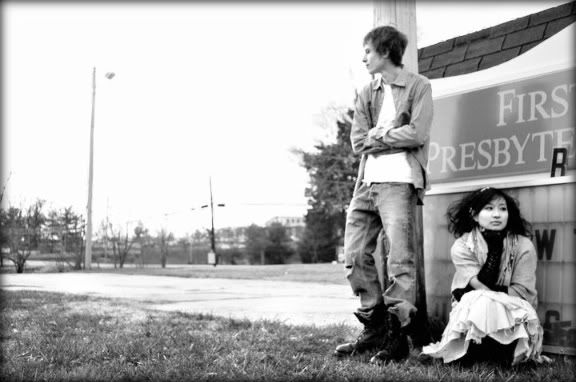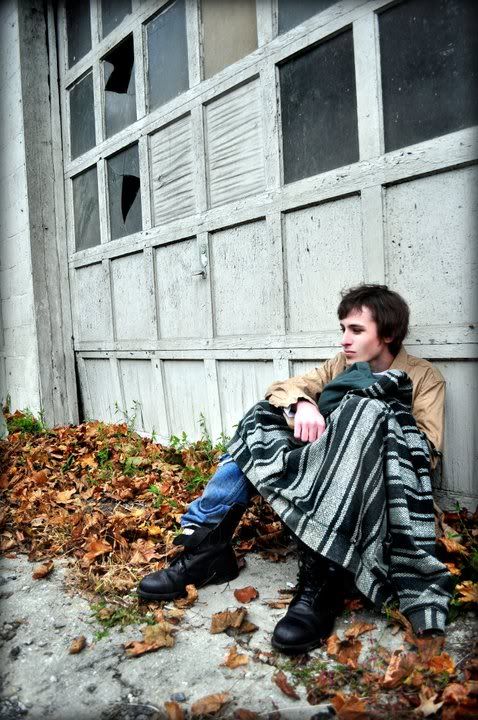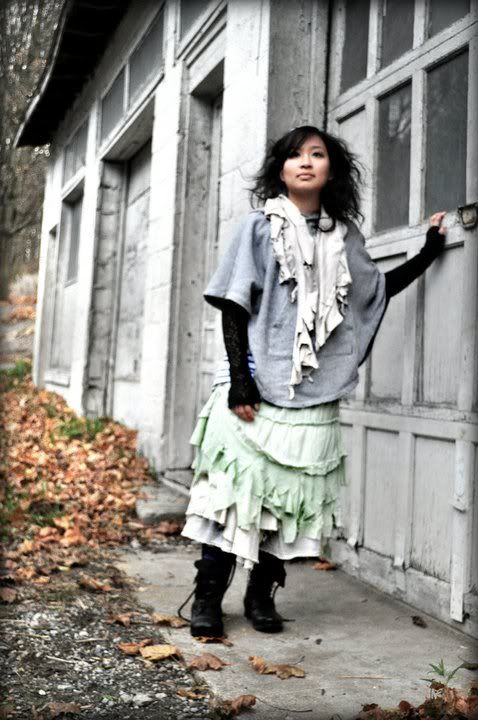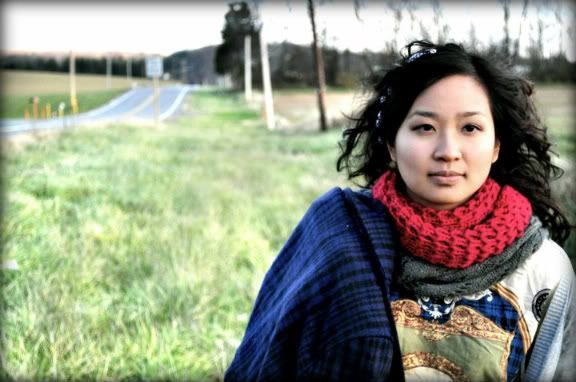 So over my thanksgiving break (I know that was a long time ago!) I visited my lovely friend
Ivy
. Earlier in the year she had asked me if I would like to help style a photo shoot for her, and of course I said yes! I have been waiting to do a photo shoot for fun for the longest time! So it finally happened and these are the results!
Our concept was homeless runaway.
I had a blast, I hope you enjoyed them! I promise the next photo shoot will be much better! We already started planning it!
Credits:
Photography:
Ivy Wan
and Brian Chen
Stylist: Derek Nguyen (Me!)
Make-up: Vanessa Liang
Models: Shiowei Cheng & Tim D'Amoto
♥