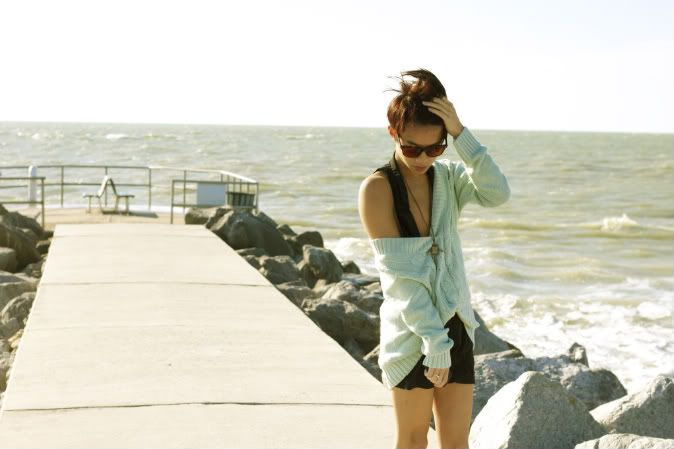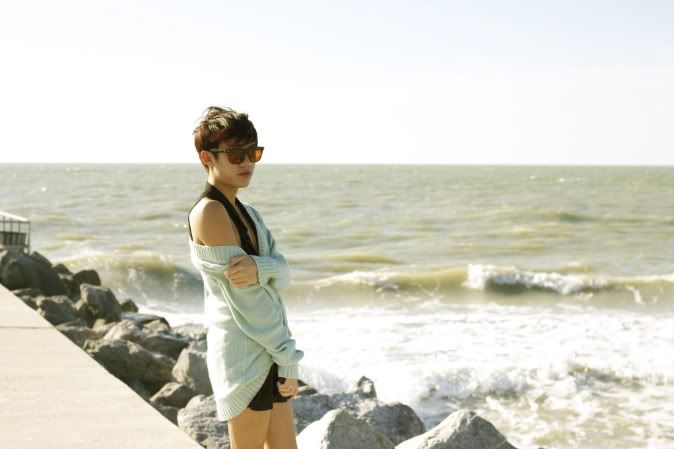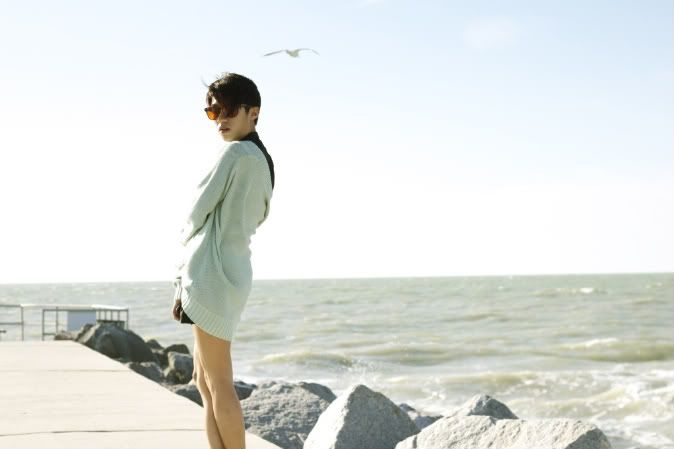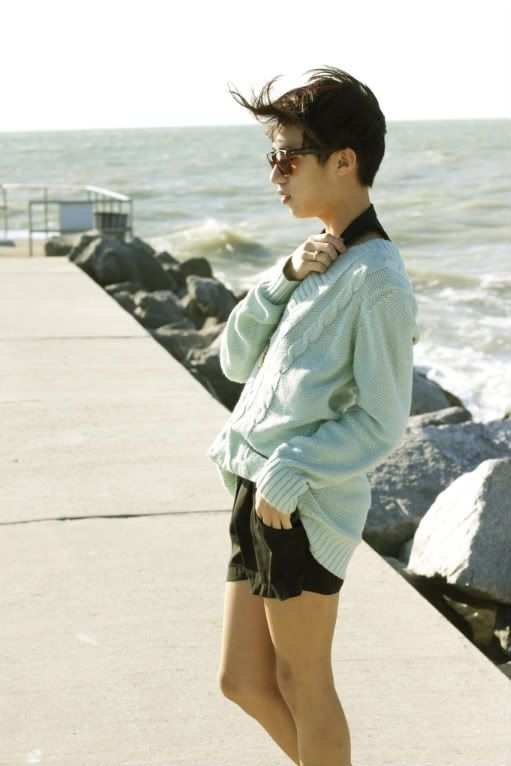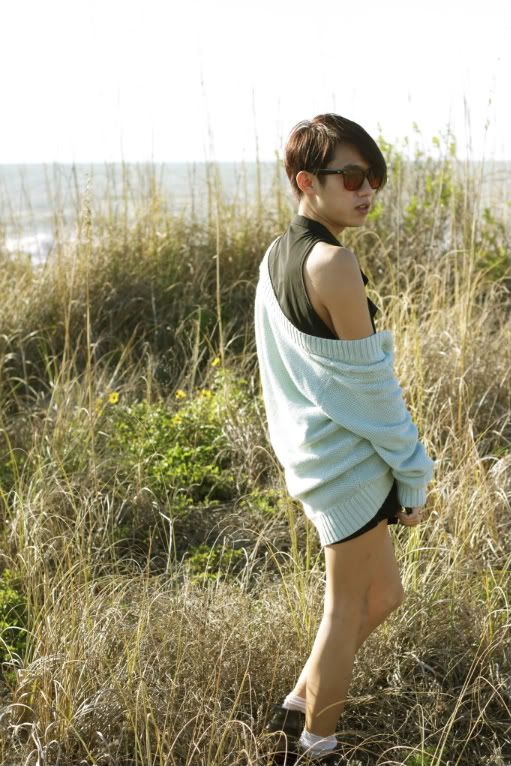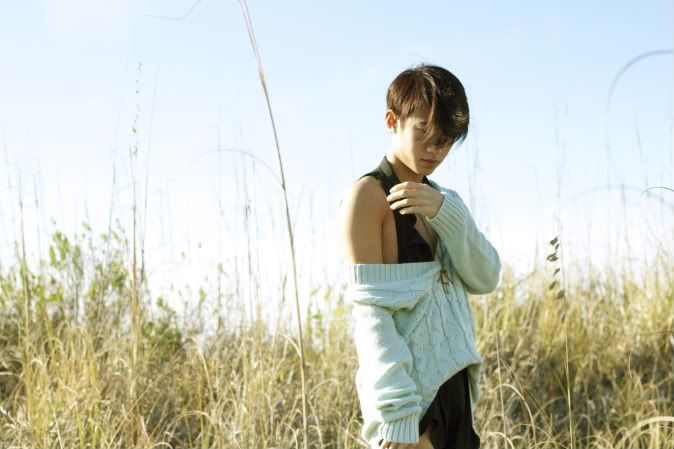 Thrifted sweater, Asiaphillic.com romper, Uniqlo socks, Vintage shoes, Asos robot necklace & ring, Vintage Replay sunglasses.
I have been wanting a mint or jade colored item for the longest time! I finally found this sweater at a thrift store while I was out with my mom running some errands. I saw this sweater and it was perfect. It was only $1.50! You really never know what you will find while thrifting!
I feel like the previous owner of this sweater was a not so young lady, so when I wear this I feel like a slutty grandma. Sensual seduction~!
Back to the lovely NYC tomorrow! Florida, you have been very kind to me, but it is now time for me to return to the city where I belong and love =)
Although, I will miss my family and home cooked Vietnamese food.
♥
P.S.
Photos are taken by my brother! Thank to him these posts would not be possible!
Also, I just wanted to say thank you to all my new followers! Thank you for having interest in my blog! I will try my best to update as often as I can! I truly appreciate it! Love you all forever!