Happy New Year!
A tad late, sorry!
I hope everyone had a great 2010 and I hope that everyone has an even better 2011!
I just wanted to take some time to share my new year resolutions.
- Go on my first date ever! Cheesey I know but I'm getting old and desperate!
- Get a boyfriend! Please Please Please. . .! =)
- Become a faster worker/thinker!
- Get good grades as always
- Become a better person
- Blog more! I promise to better at blogging and blog much more!
Speaking about blogging more here are some photos that I had taken throughout the year that I did not post. I did not post them because I felt the posts would have lacked quality as there were not enough photos to choose from or I just was not happy with them. But here they are! Good bye sad 2010!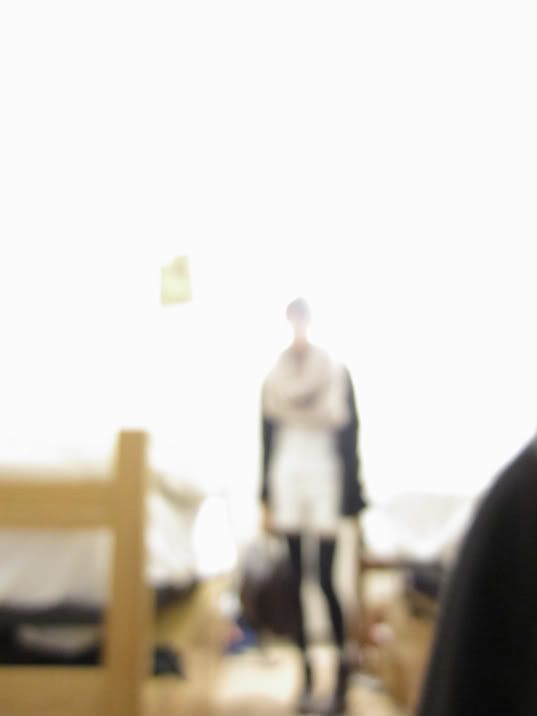 So what is everyone's new year resolutions?
May you all have an extraordinary 2011 and may my love life blossom from a dry dessert to field full of flowers! =)
yours to!
♥
p.s. I seriously wear that scarf all the time. . . I need to stop. . .