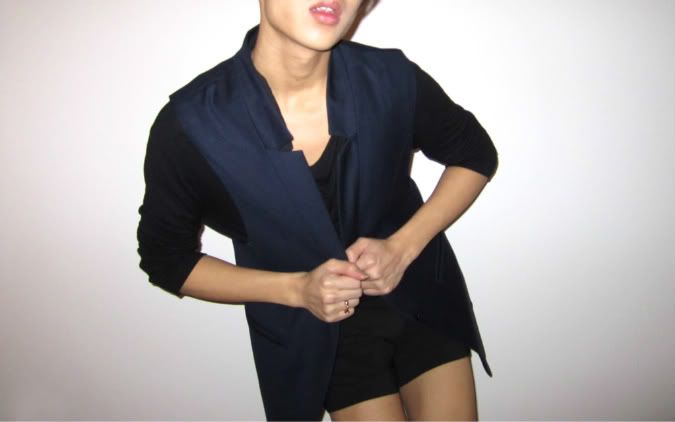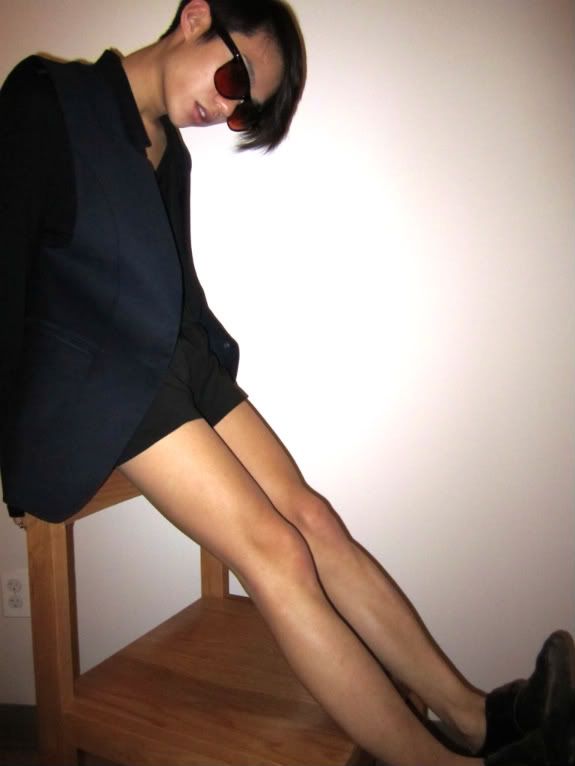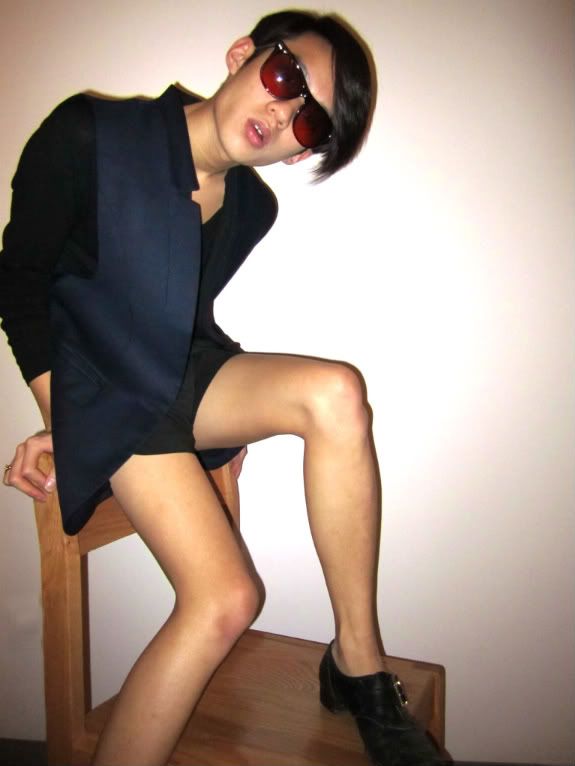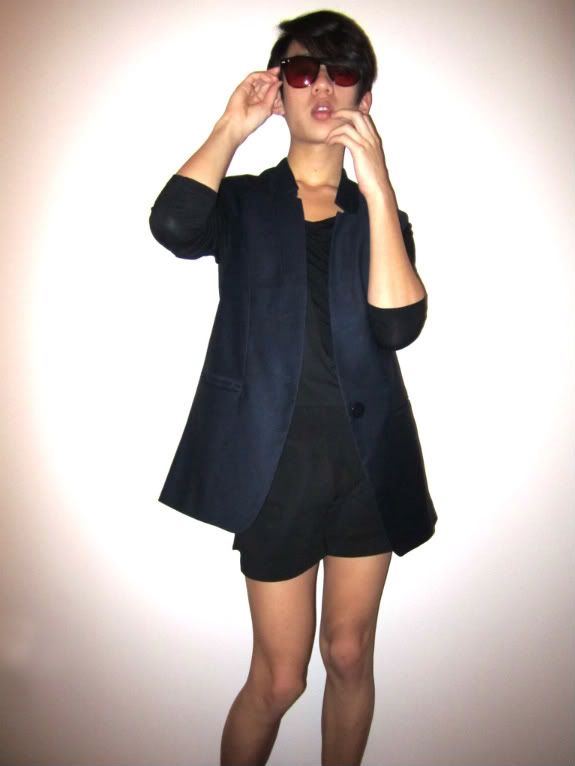 Forever 21 vest, Asos cowl top, Asiaphillic romper, vintage shoes, Vintage Replay sunglasses.
Why does procrastination exist?! My days would be so much more productive and it all my work would get done quicker if this trait didn't exist!
I was doing homework and it was 2am and I just couldn't focus! So I just decided to blog photos since it has been over a week since my last update! I extremely apologize for that!
I miss taking blog photos. They're so much fun! I should just drop out of school and become a full-time blogger. . . just kidding!
Curse you procrastination!
♥
p.s. What do you lovelies think of Lady GaGa's new song? Personally, at first I was a bit disappointed but now I love it! It totally grew on me!
I hope everyone has a great week!