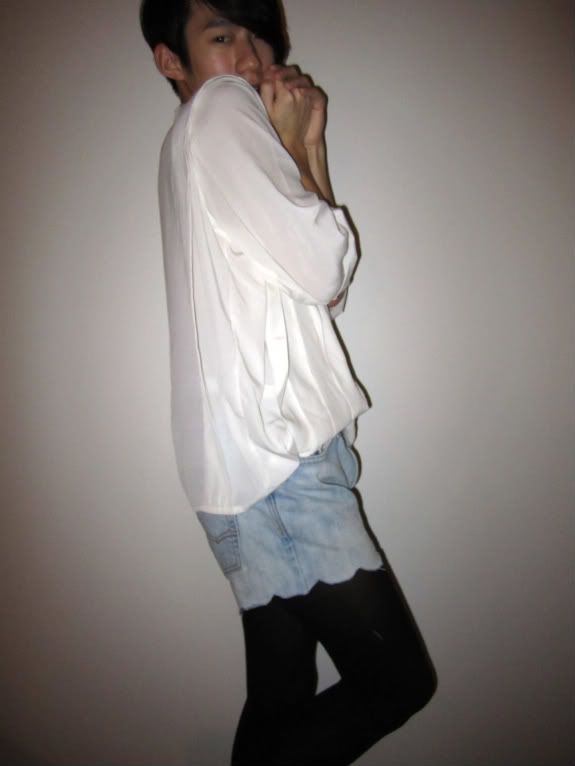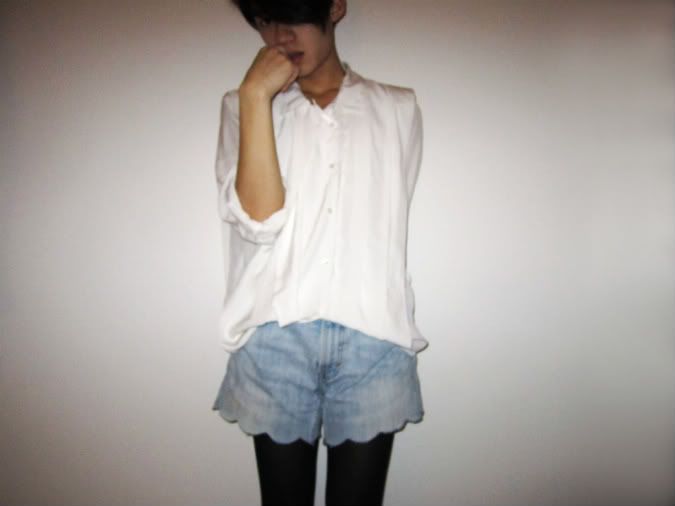 Urban Outfitters blouse, DIY shorts
I have been wanting a pair of scalloped shorts for the longest time, and I just haven't found a decent pair or a pair within my budget!
Than I thought, why don't I do it myself? I am a fashion design student after all!
I decided to do it on denim because I've never seen scalloped denim shorts before.
At first I was a little worried, but in the end I loved the result!
Future DIY post possibly? What do you lovelies think?!
♥
p.s. Jessica at Jaelikesclothes interviewed me in a recent post! So go check it out! It's lovely! I'm so honored that she decided to interview me! Thank you Jessica!