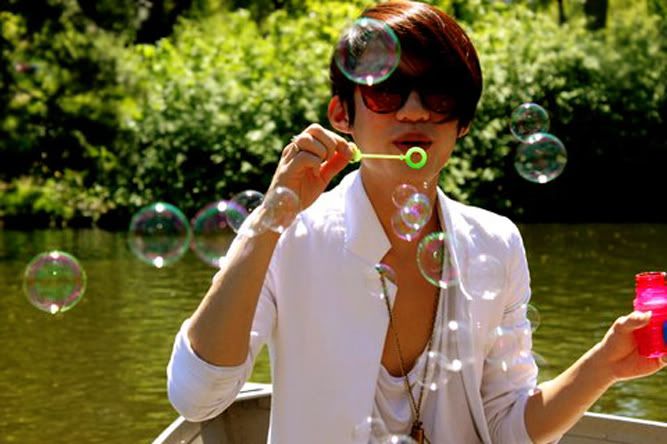 The semester is finally over and I am overwhelmed with joy! But I am somewhat confused to what to do with all my free time!
I finally have time to blog and have a life again. I will show you all some of my work this semester at FIT!
But for now I will catch up on my sleep. . .
hello summer.
ps. I just made a twitter! follow me if you'd like!