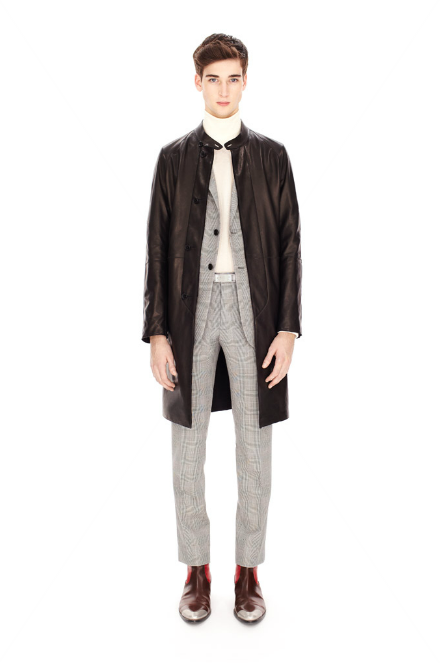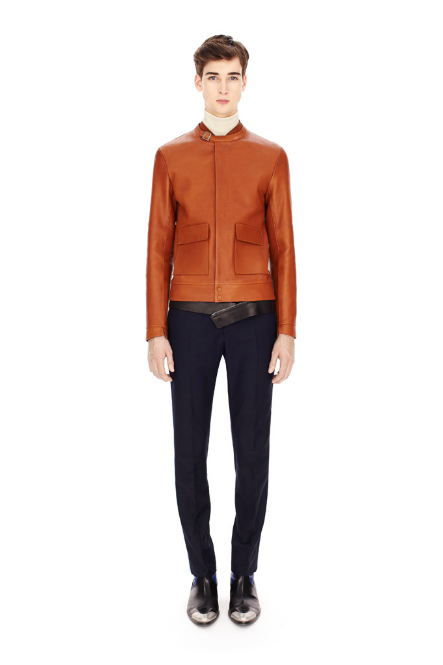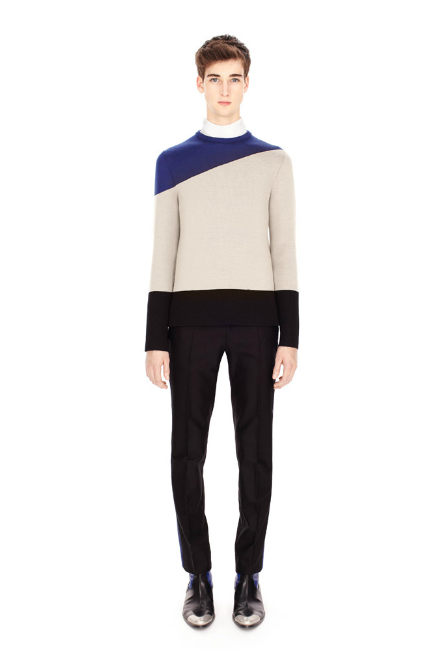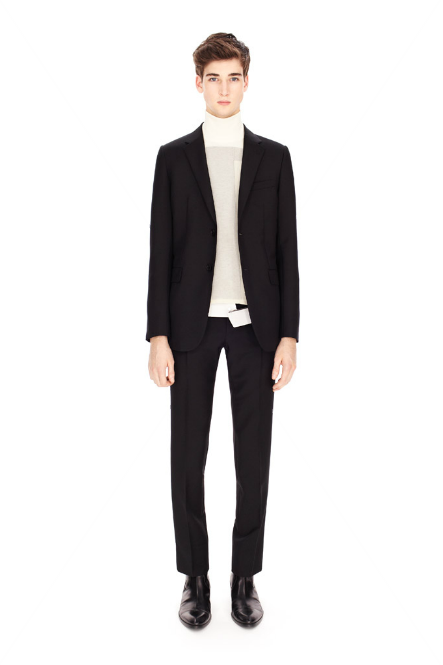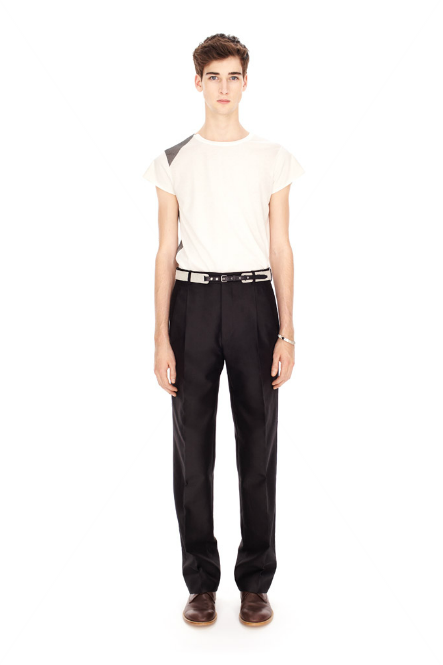 photos via style.com
Ok, first I just want to say that this model is gorgeous! Oh my goodness. . .
Anyways, I just loved this collection! I loved the simple and clean tailored cuts.
The
copper jacket is my favorite piece. The color is just absolutely beautiful. I love the silhouette and the length. I appreciate the exact match up of the color blocking on the sweaters. It looks beautiful!
Even though, they are basics I love the cropped slim straight pants! Something I am in need of. . .
View the rest of the collection
here
Which menswear collection is your favorite so far?
♥