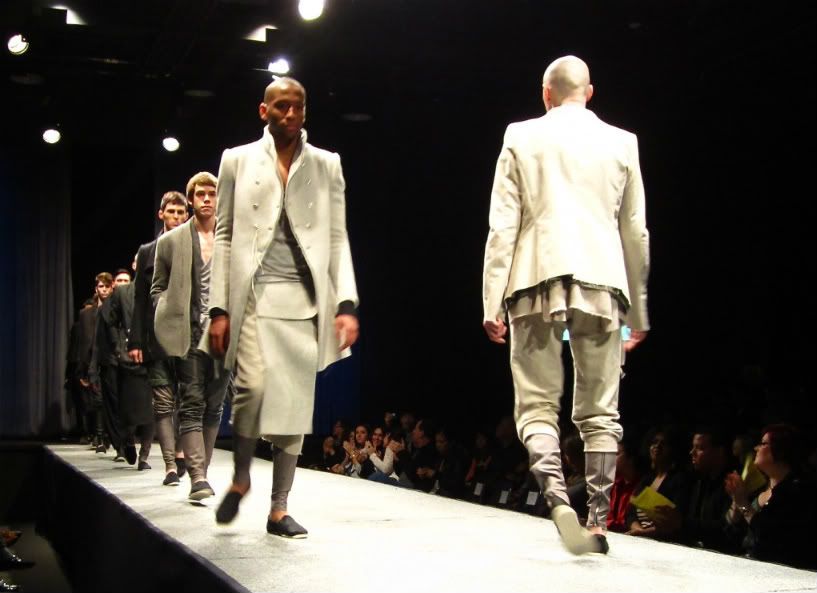 Designer: Mackenzie Sam, FIT 2010 Winner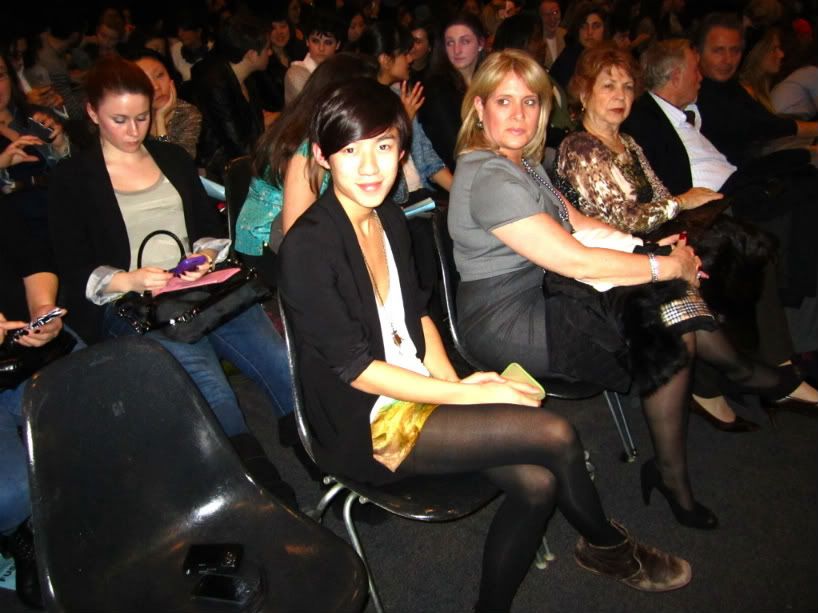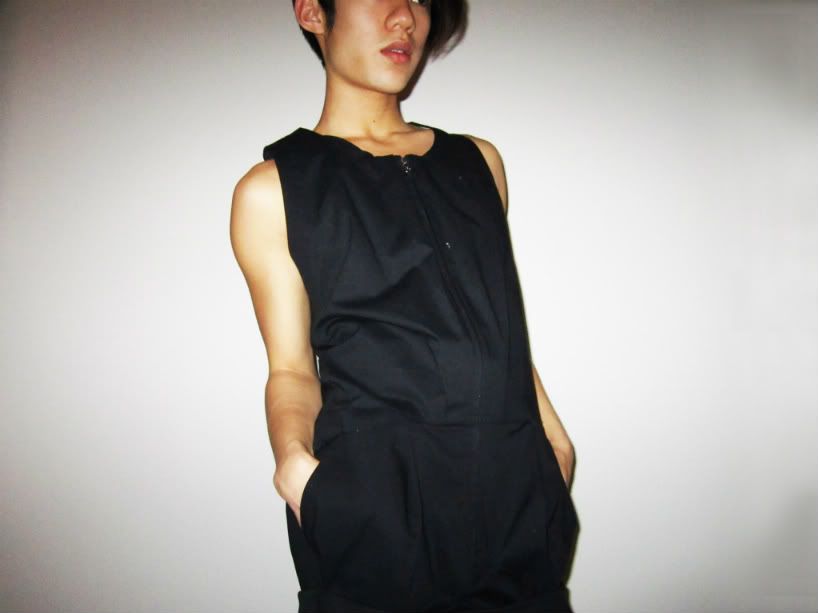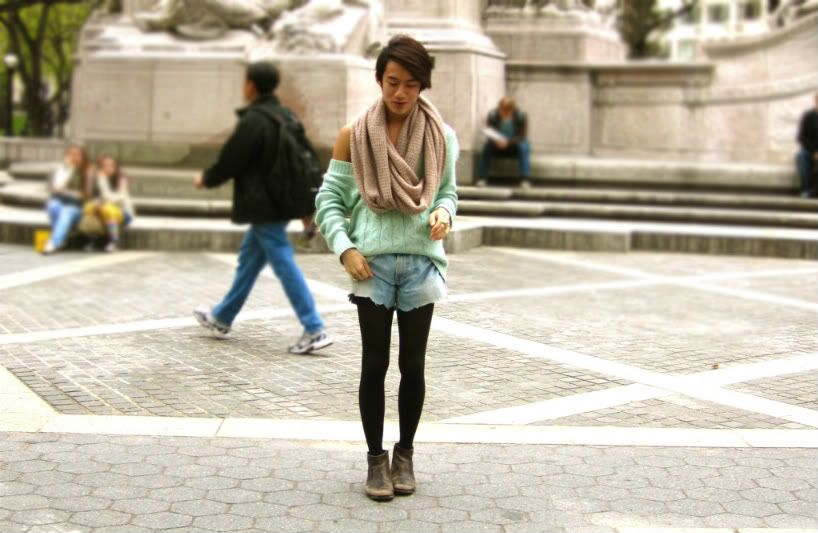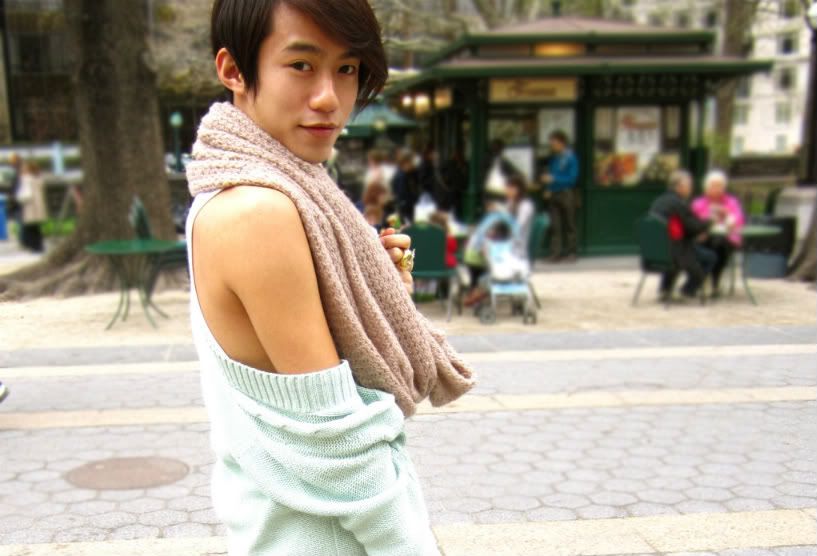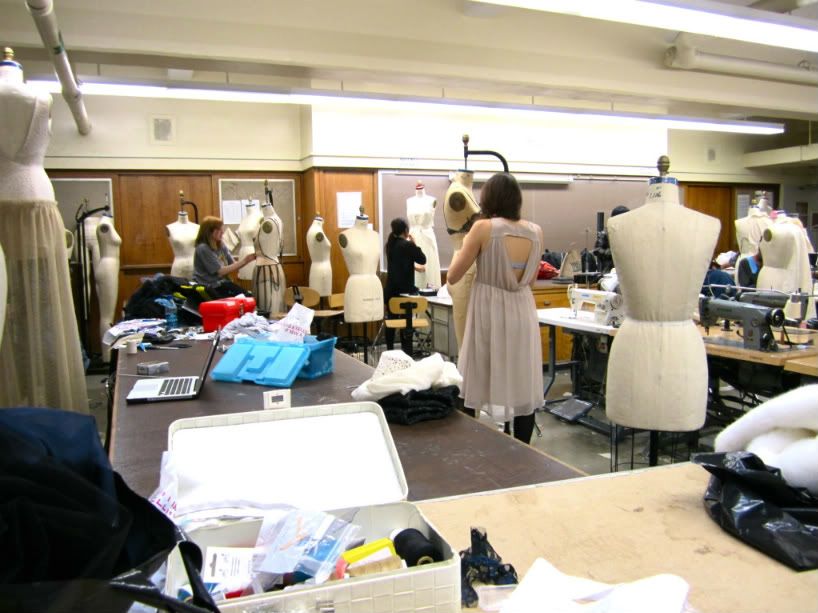 Working working. . . this is what our lives consist of at FIT
My exhibition garment for the Film Noir exhibit. This was before the hand beading! I hand sewed those feathers! The top layer only though =)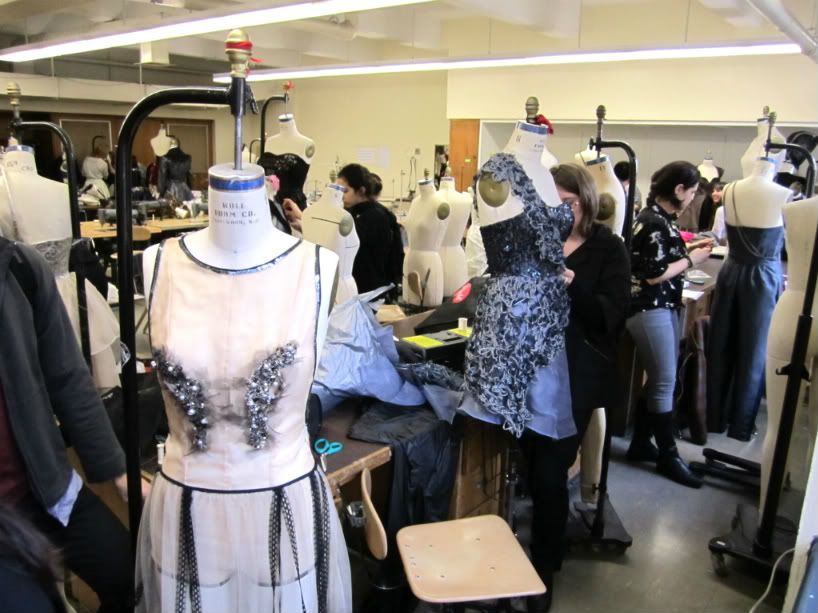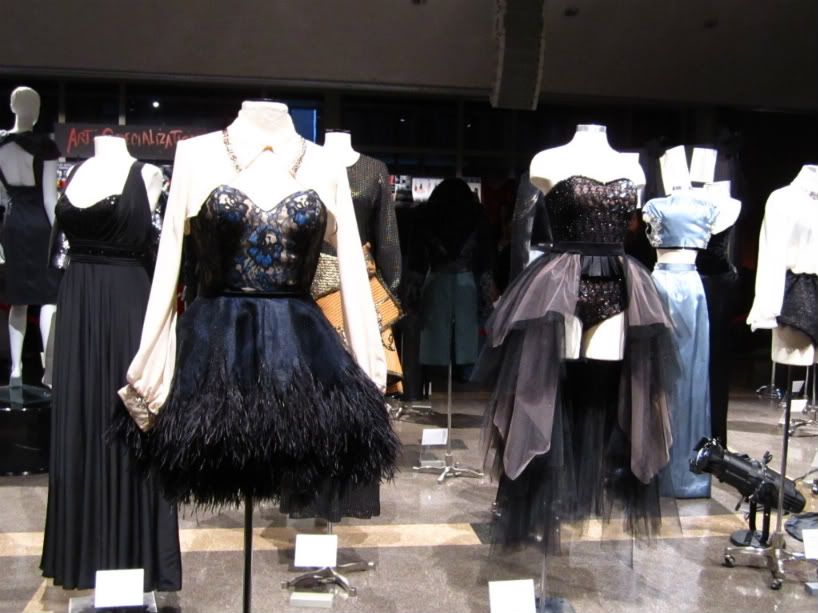 there's mine! Only a select amount of students get into the exhibit!
Joe Zee! He came to a panel at FIT to talk about American fashion.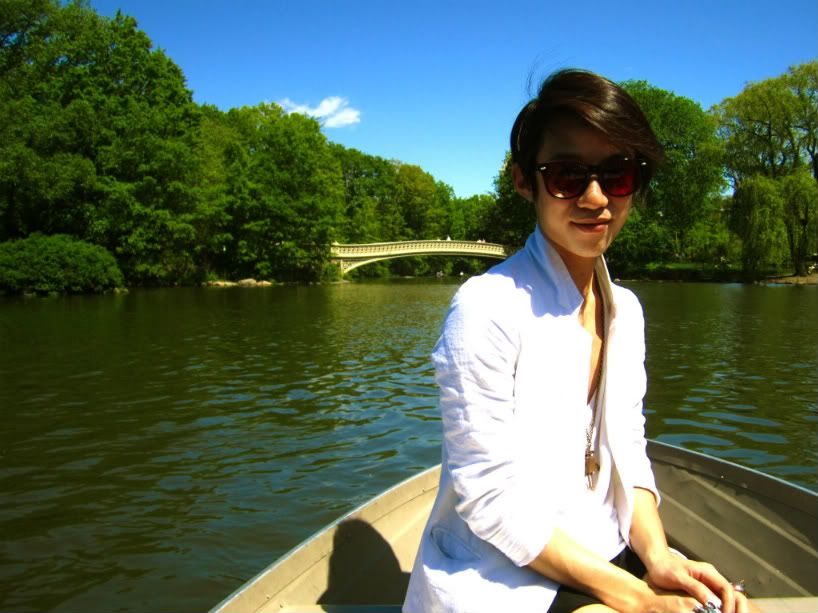 Boat rowing in central park! lovely!
I just wanted to share some overdue photos and extras with you all!
So, basically everything here is basically all I did this semester. . . sad right?
I spent the rest of my time doing homework. . . this semester absolutely destroyed me!
constantly working 20-24 hr days! I barely slept this semester TT_TT
FIT is aging me!
4th semester is a really intense/"important" semester for the fashion design students here at FIT.
I won't go into detail as I will get nightmares as I relive those dreadful moments in my head.
But hey, victory is mine! Although, my GPA did drop . . . it's ok.
ps. oh my goodness 100 followers! What a milestone! I am super happy right now
Thank you for having interest in my blog!
♥