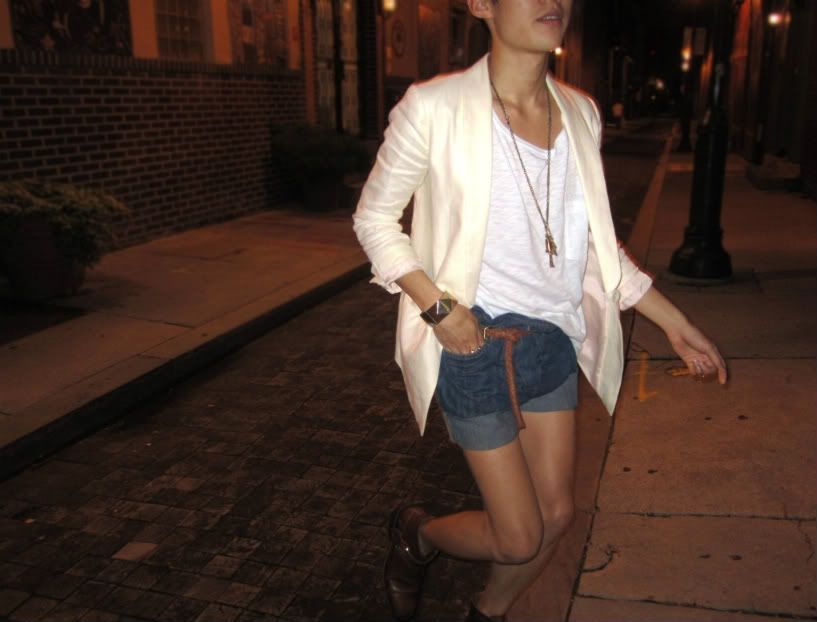 sneak peak to what's to come!
Sorry everyone but I've been sick for the past week. I had food poisoning than allergies that turned into a cold. . . ? strangely or so . Therefore, I haven't gone out and just laid in bed.
But I'm feeling better now.
♥
ps. congrats to all the high school and college graduates! May you all have successful futures!
My cousins just graduated the other day!