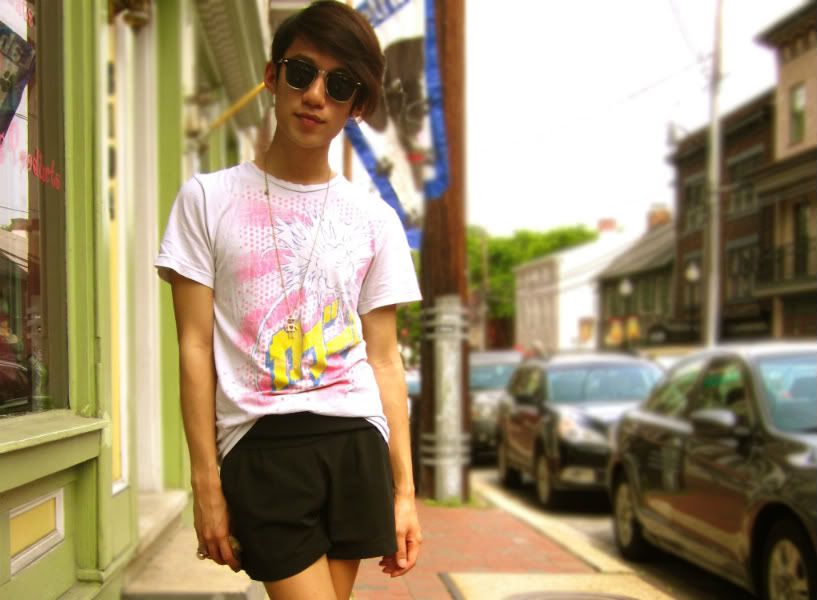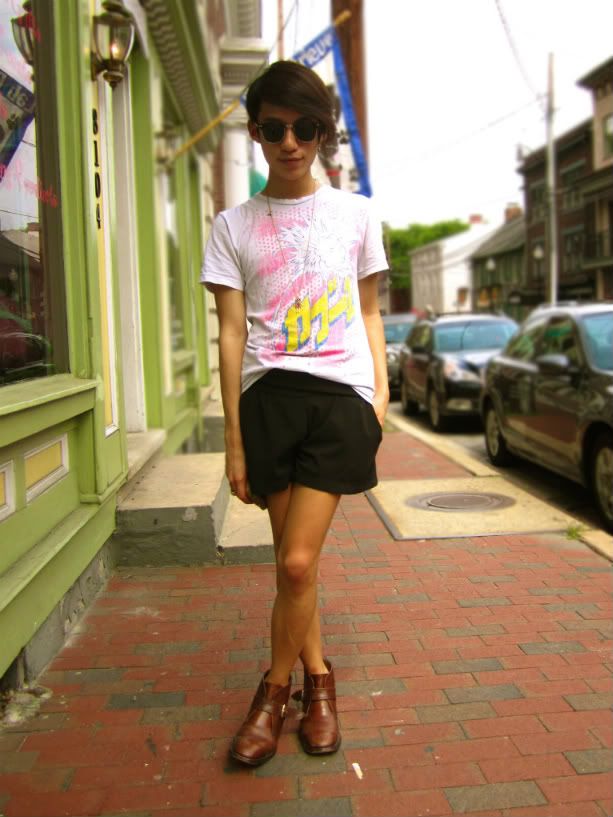 forever 21 t-shirt and necklace, asiaphillic.com shorts, vintage boots, urban outfitters sunglasses
So, this weekend my friend Ivy invited me to help her style a photo shoot with her!
Of course I agreed to it! Although, I only styled the guy model this shoot. Which was a new challenge for me! I will share some of the photos once she finishes editing them!
Since I would be working and running around, I just wore something simple!
According to my japanese friend my shirt says, "kaboom!" or "boom"
something among those lines. . .
lastly, . . .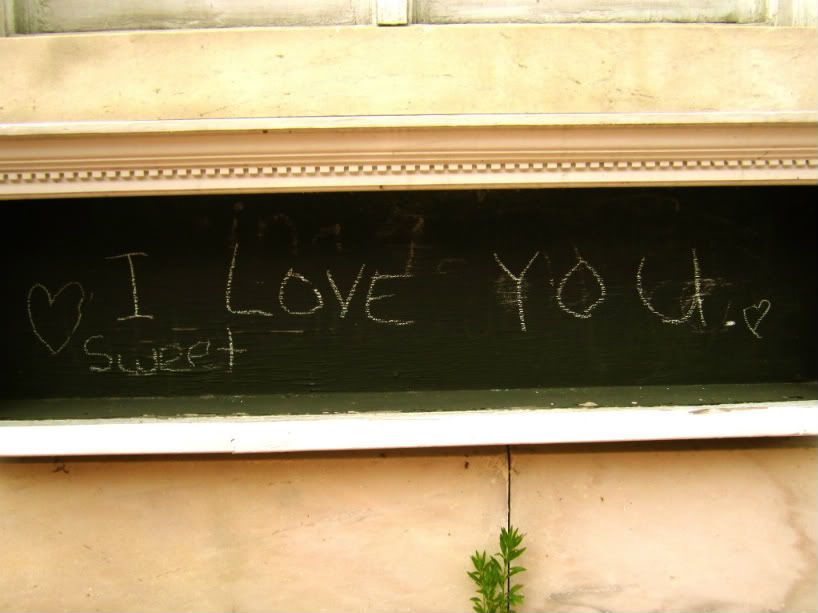 to all my readers! :)
♥