Warning! Completely unfashion related!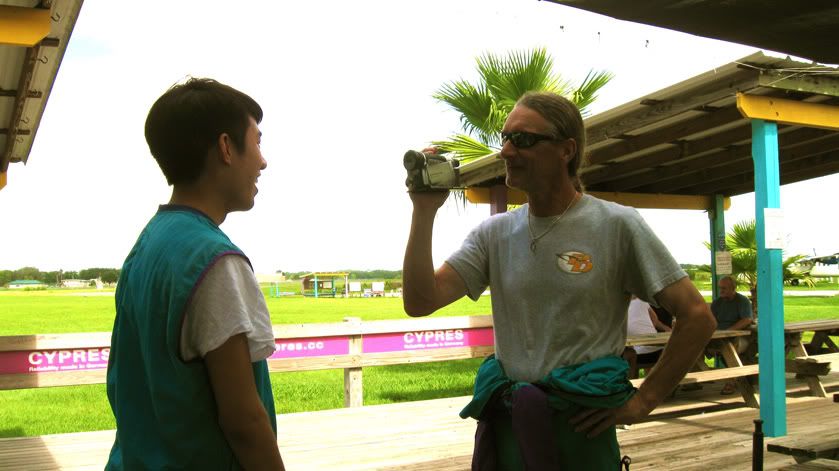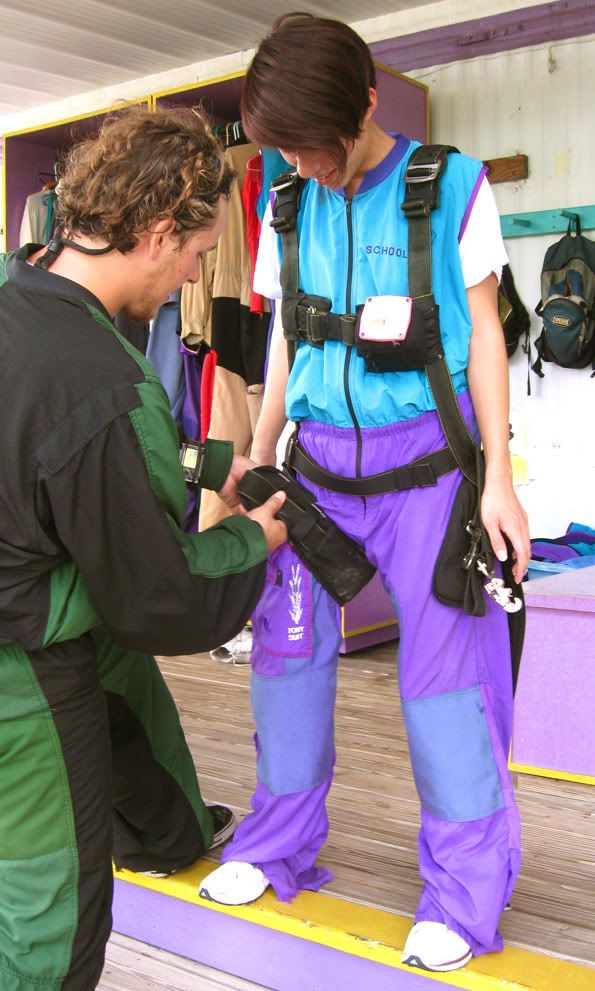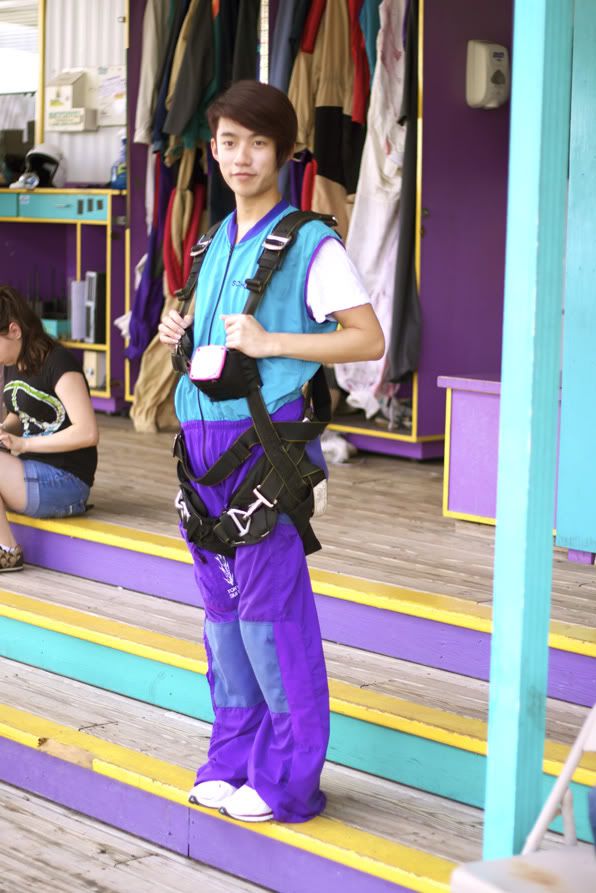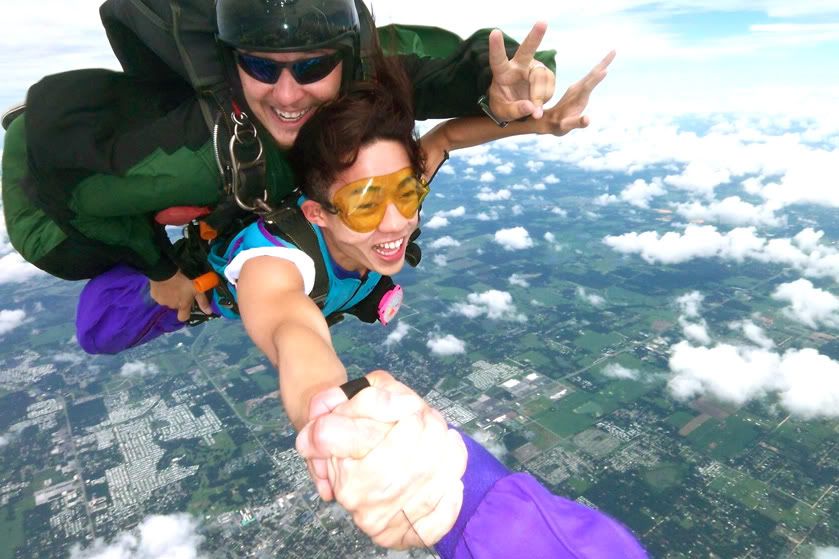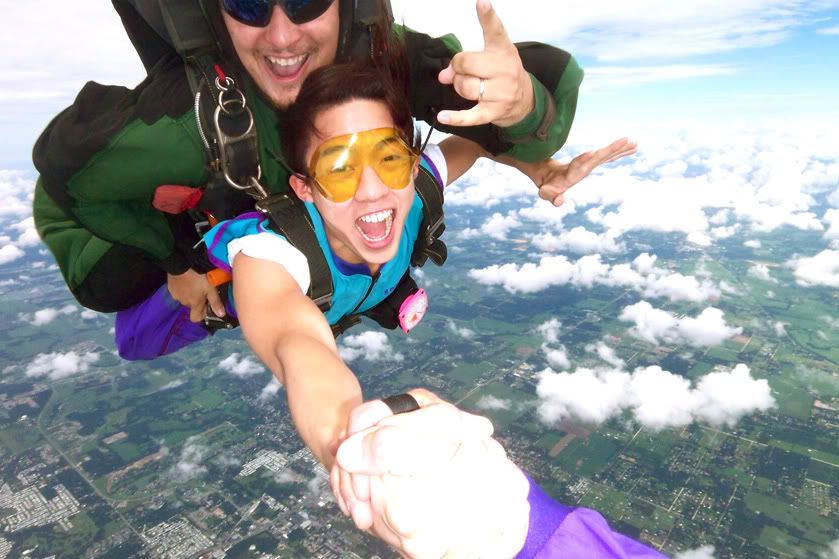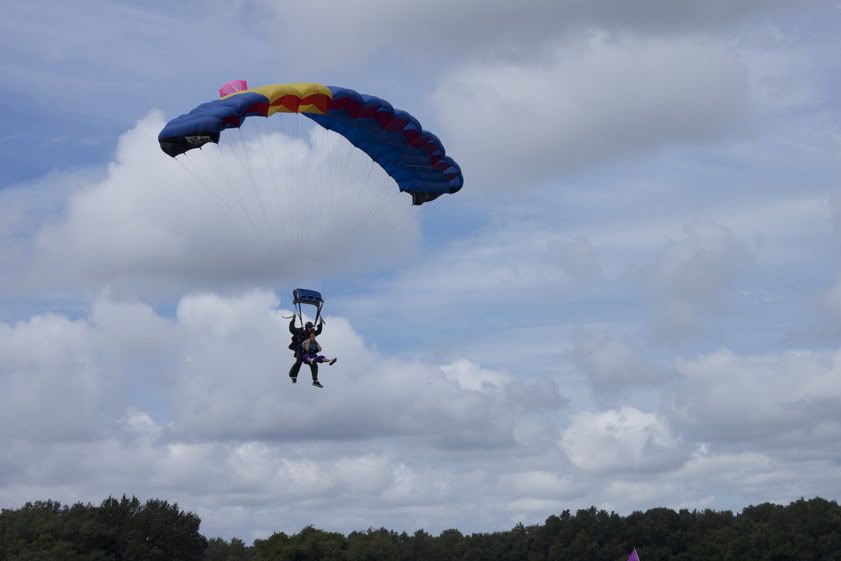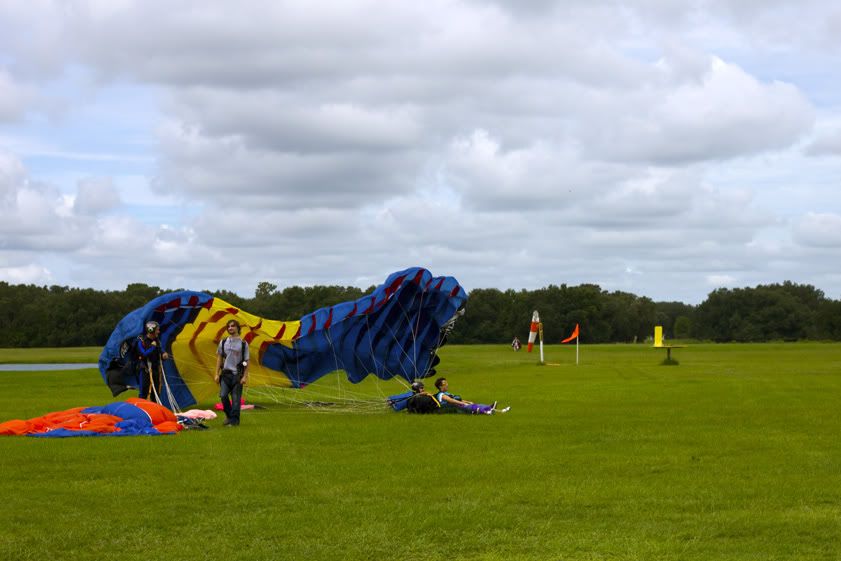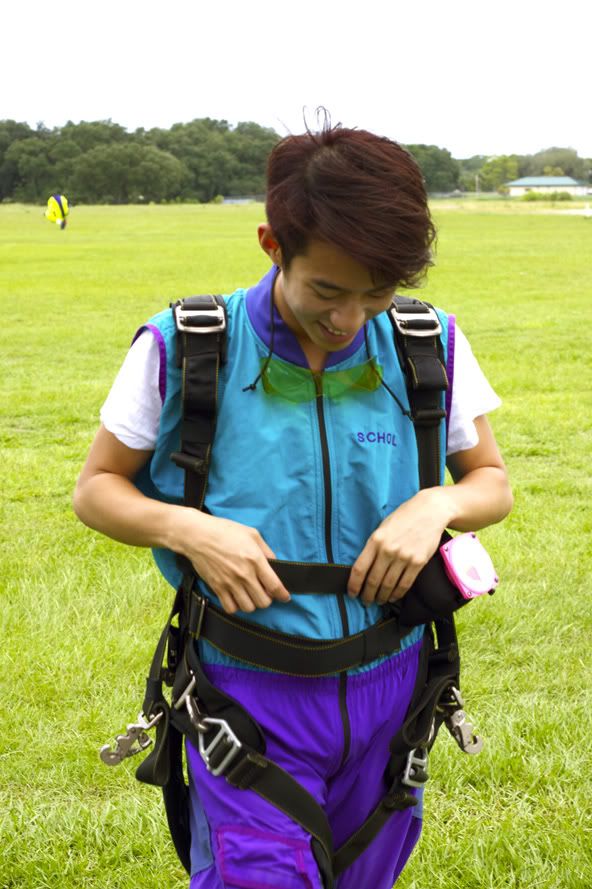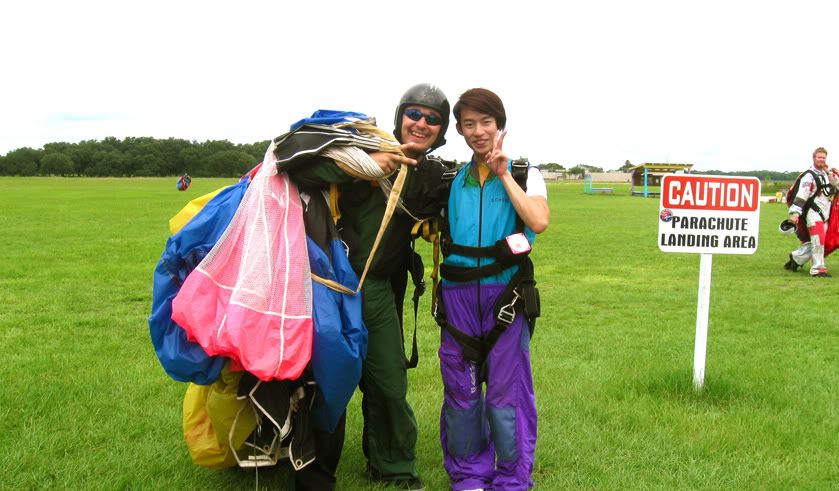 the longest 60 seconds of my life
by dereknguyenx3
So, you may not remember but a few weeks ago was my birthday. For my birthday present, I was able to go skydiving! Courtesy of my brother! It was truly an amazing experience but it was seriously the longest 60 seconds of my life! When I saw how high I was, the first words that came out of my mouth. . . "oh shit." What did I just get myself into! Regardless, I have no regrets and now I can cross skydiving off my "to do before I die list!" But would I ever do it again? Who knows, but I'm really glad I did it! I believe we were about 13,000ft in the air! Cray Cray.
I just wanted to share some photos and my video! Unfortunately, some audio was lost in the video and there was some technical glitch with the camera so I only got 3 photos throughout my whole jump. But it's ok! I hope you enjoy the video and you get hear me talk! Don't be frightened!
The place I went to is
Skydive City
in Zephyrhills, Florida!
♥
feel free to follow me on
twitter
:)
ps. Like my sexy jumpsuit?! Just kidding, it was provided for the jump by Skydive City! At least it incorporates the bright color and color block trend!