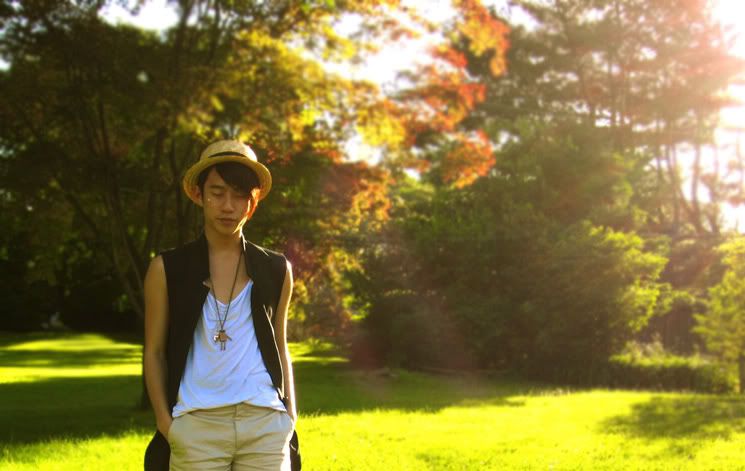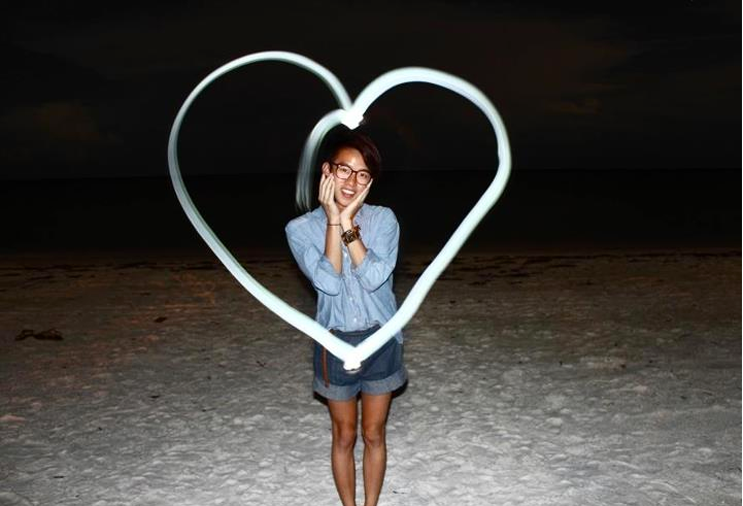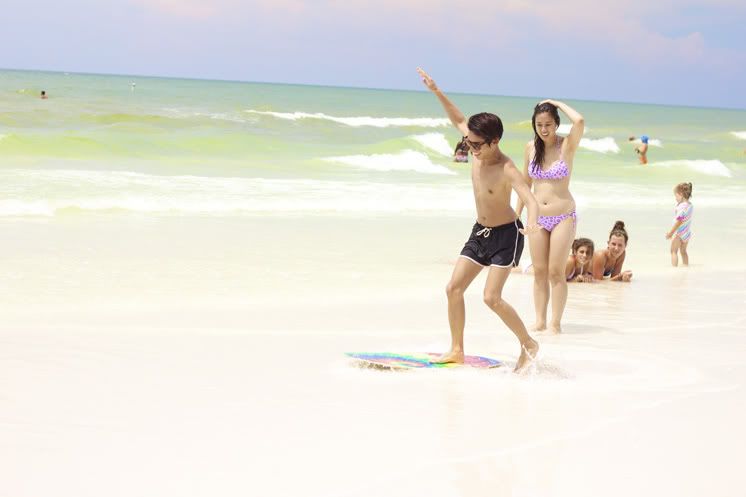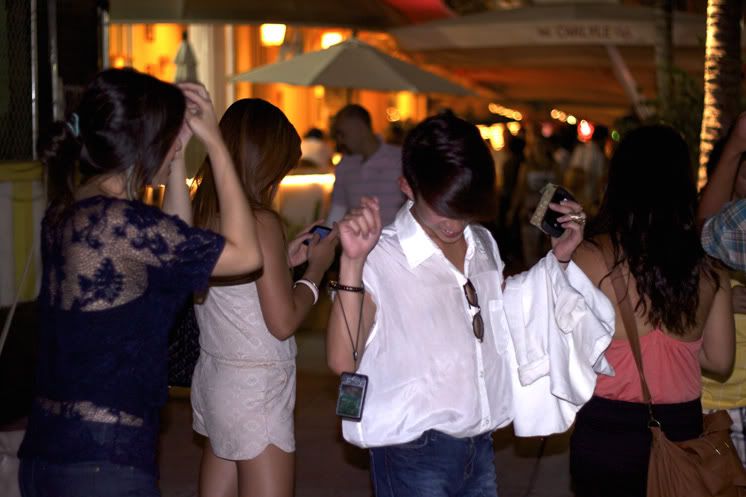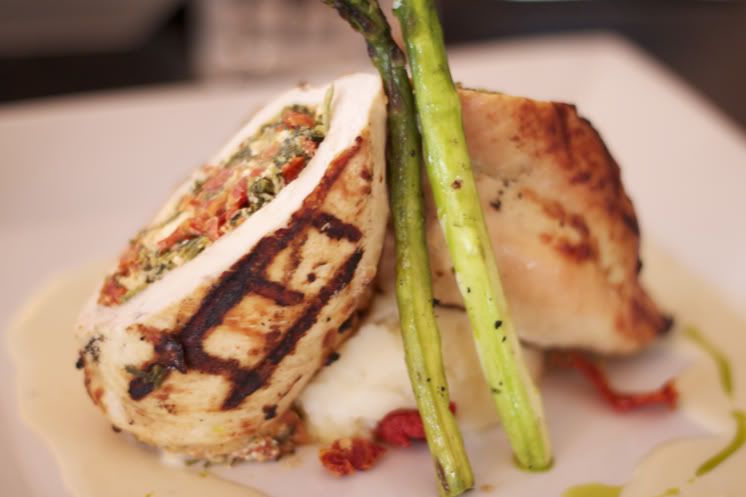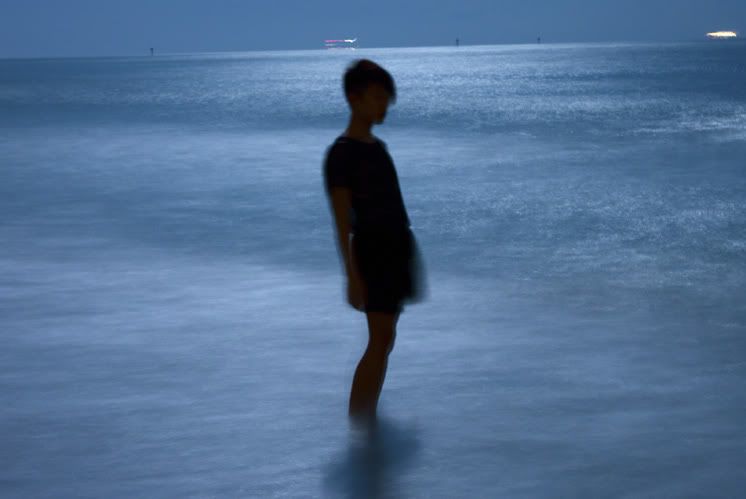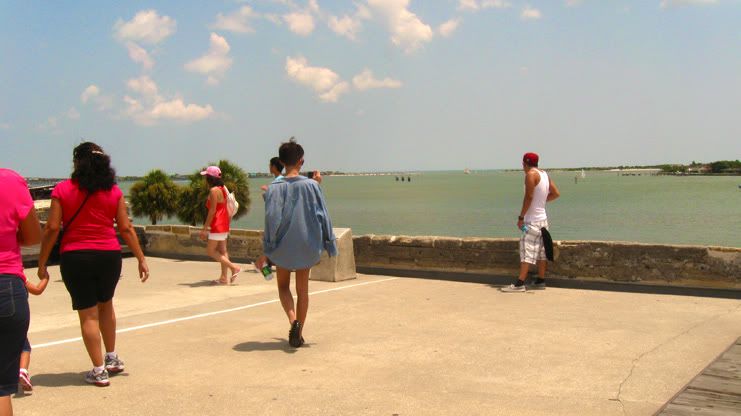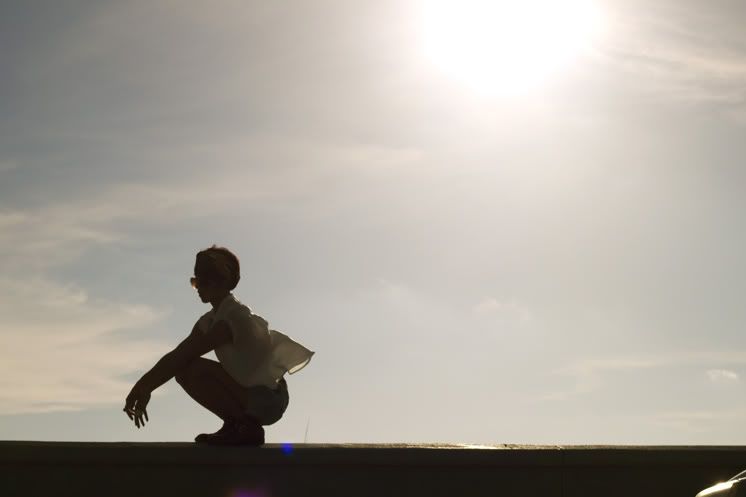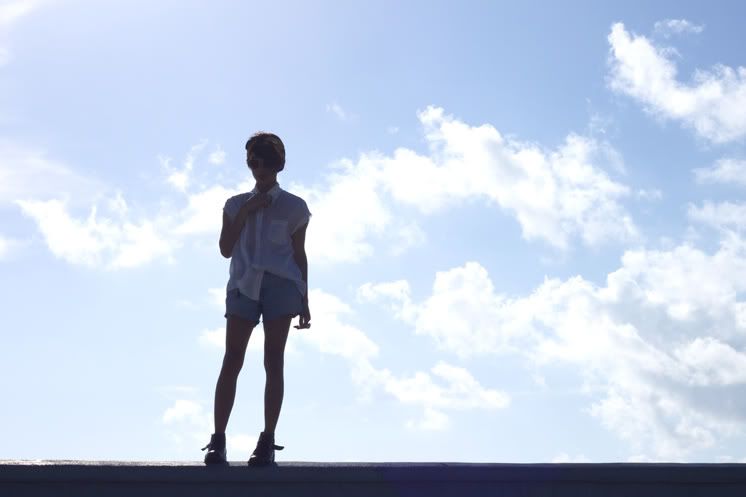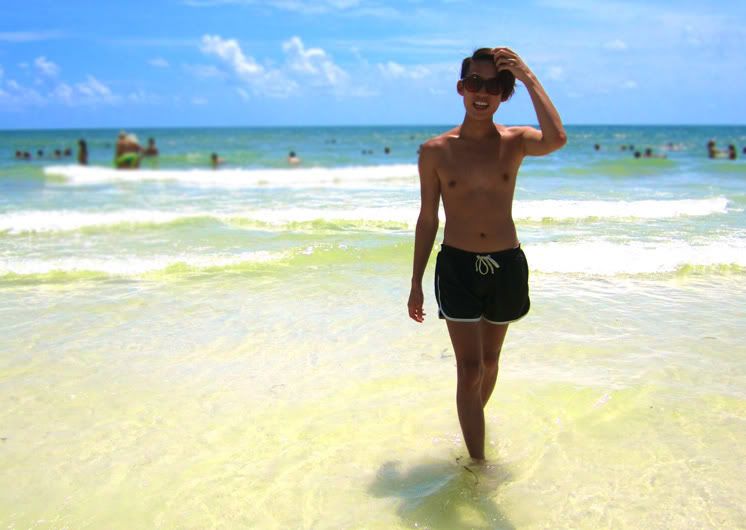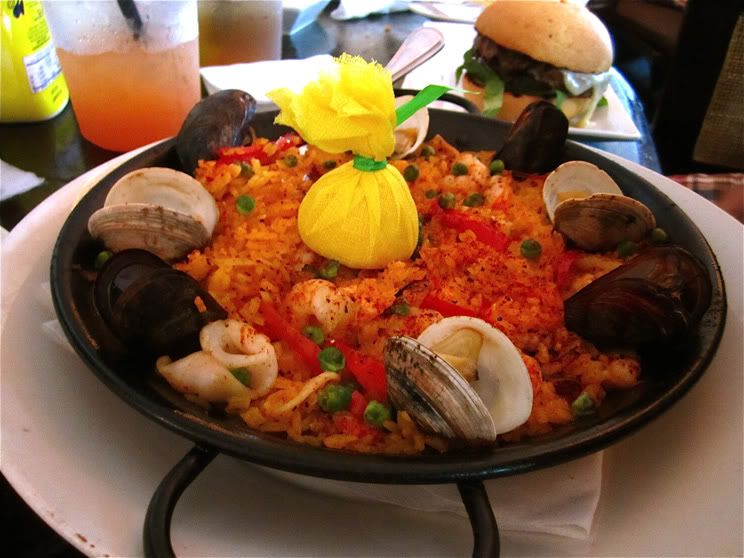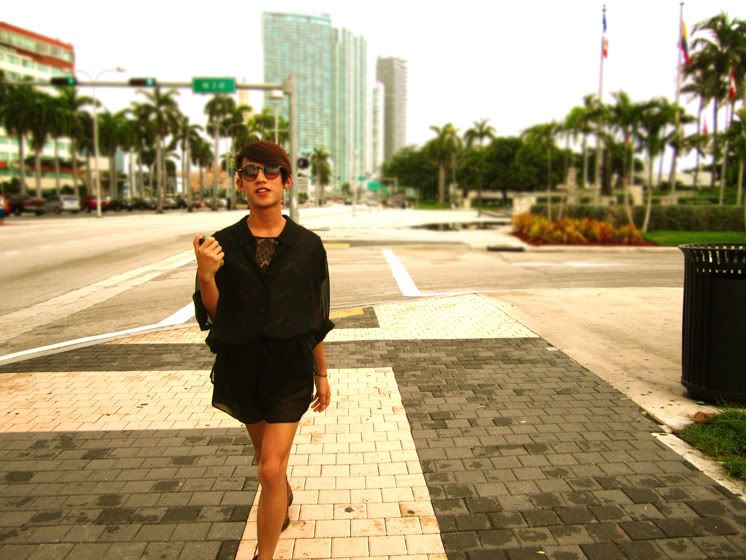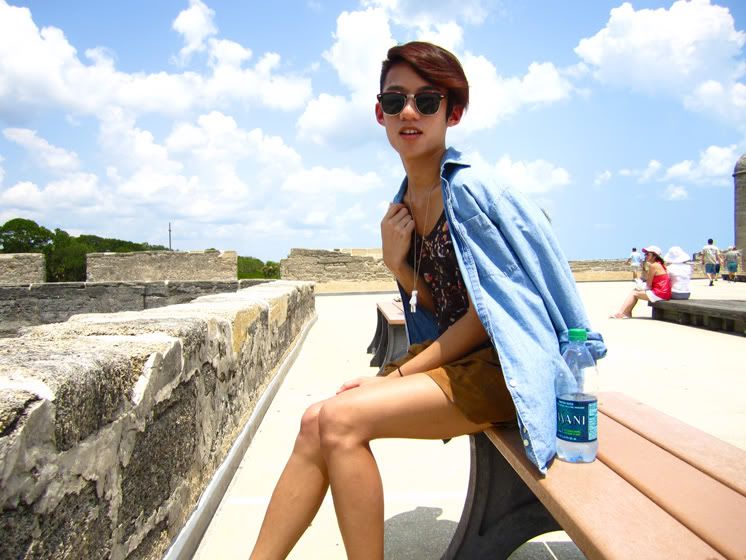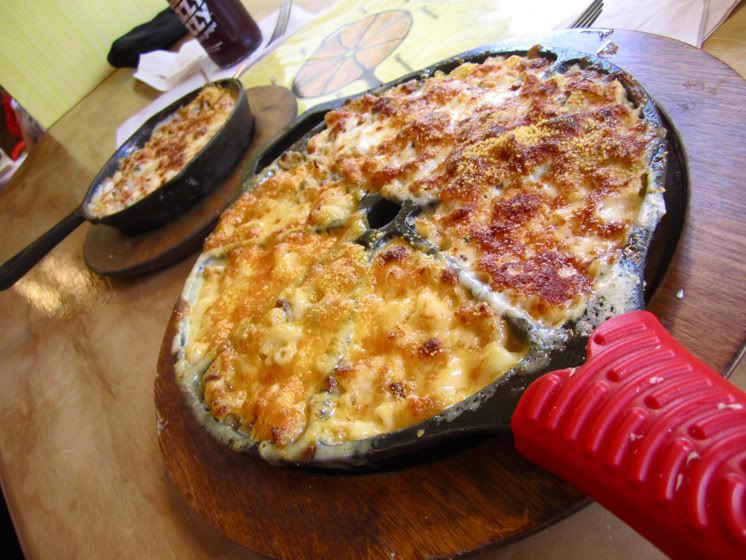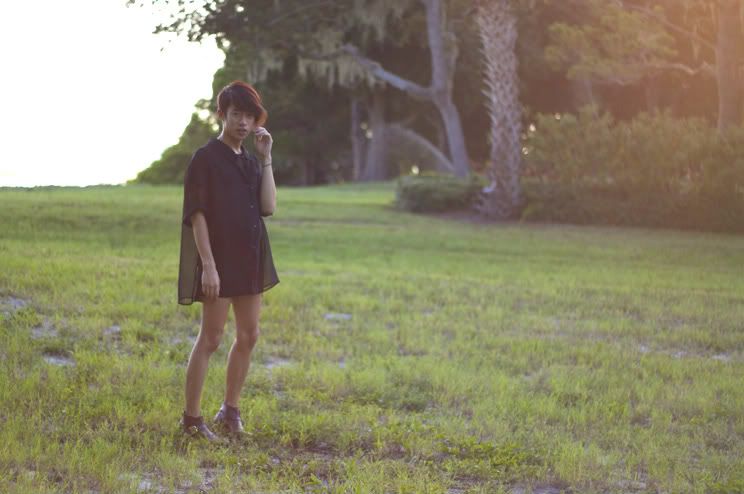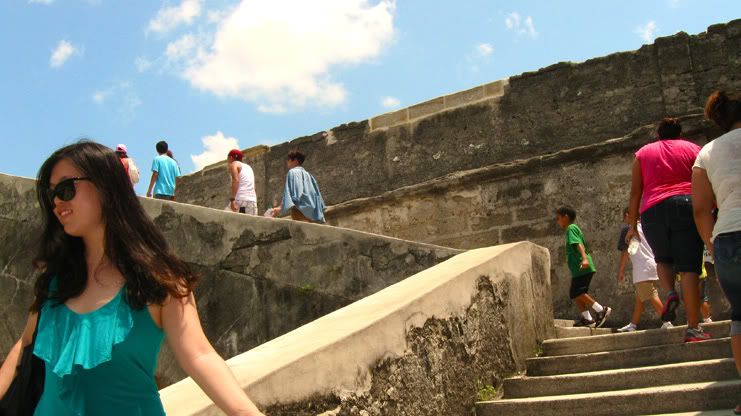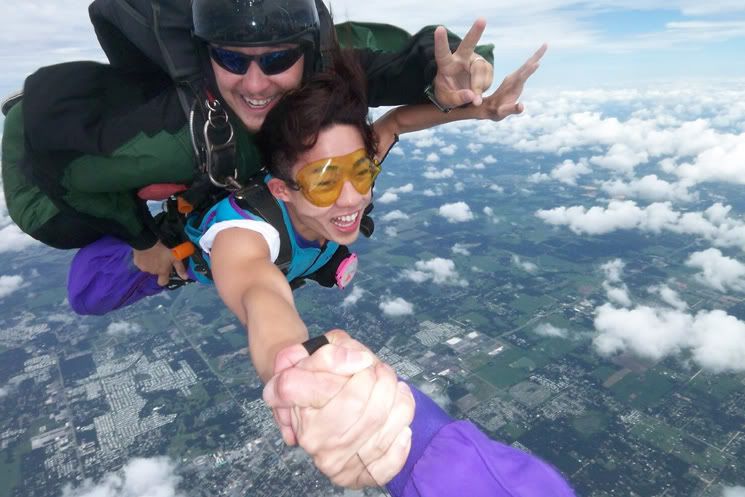 Did anyone else see summer zoom by?! August left so quickly! Yesterday my summer officially ended, as it was my first day of class of my junior year at FIT. As much as I hated Florida, I still had an amazing summer! I really do miss my work-free days that were filled with watching multiple Asian dramas, blogging, and sleeping. . . a lot! As much as I love NY, I must say that I miss my family and my mom's home cooked Vietnamese food! I can't cook to save my life. . . I'll never be as domestic as my mom. . .
These photos are just a few memorable moments of my summer. Family, skydiving, Miami, blogging, food, and the beach. Some of these photos are also out takes from past blog posts. I know some people still have a few days left of summer (you high school youngins!) enjoy it before it's gone!
I wish everyone a smooth and successful school year! Yipee!
See you in 2012 summer! :)
♥
feel free to follow me on
twitter
:)
ps. I just want to give a big thank you and virtual hug to every one of you! (commenters, readers, followers) Thank you for having an interest in my blog! I highly enjoy reading all your comments! eek!