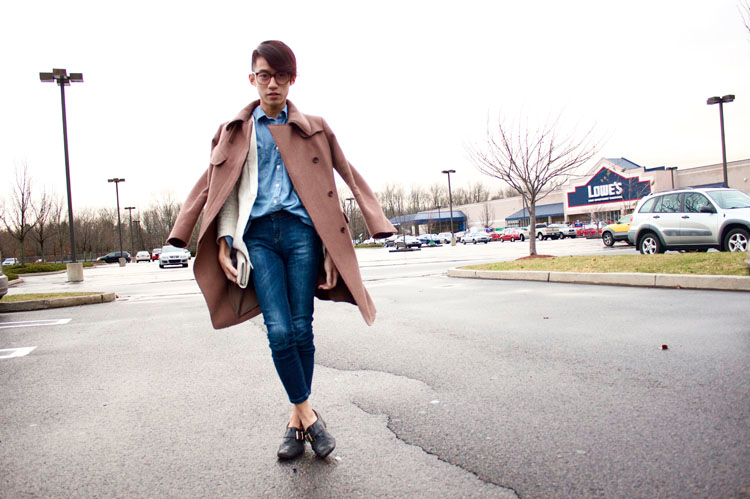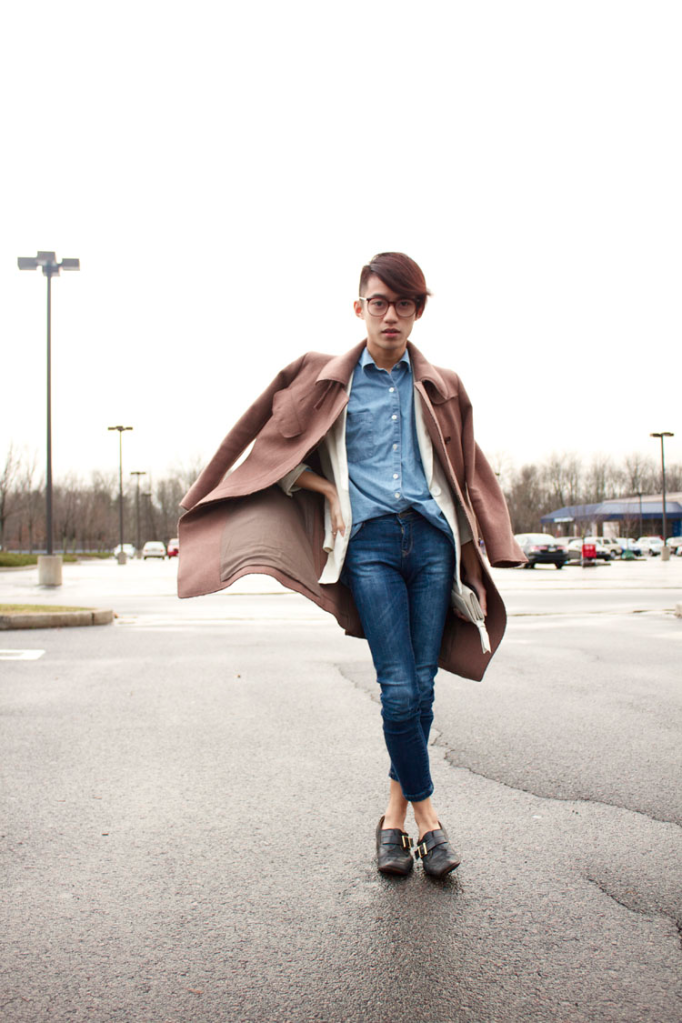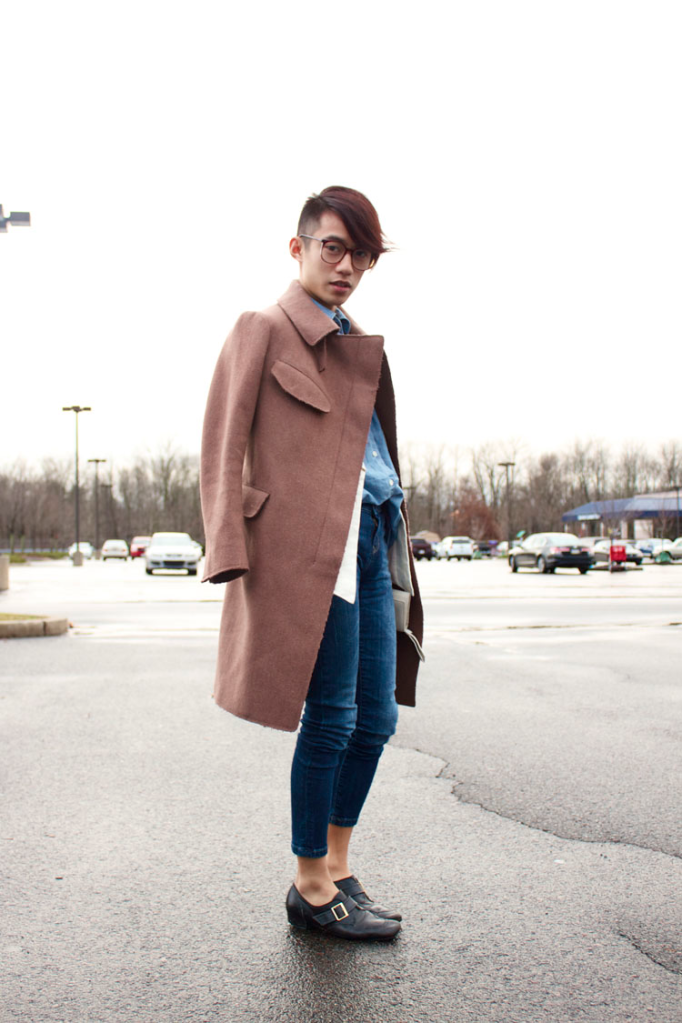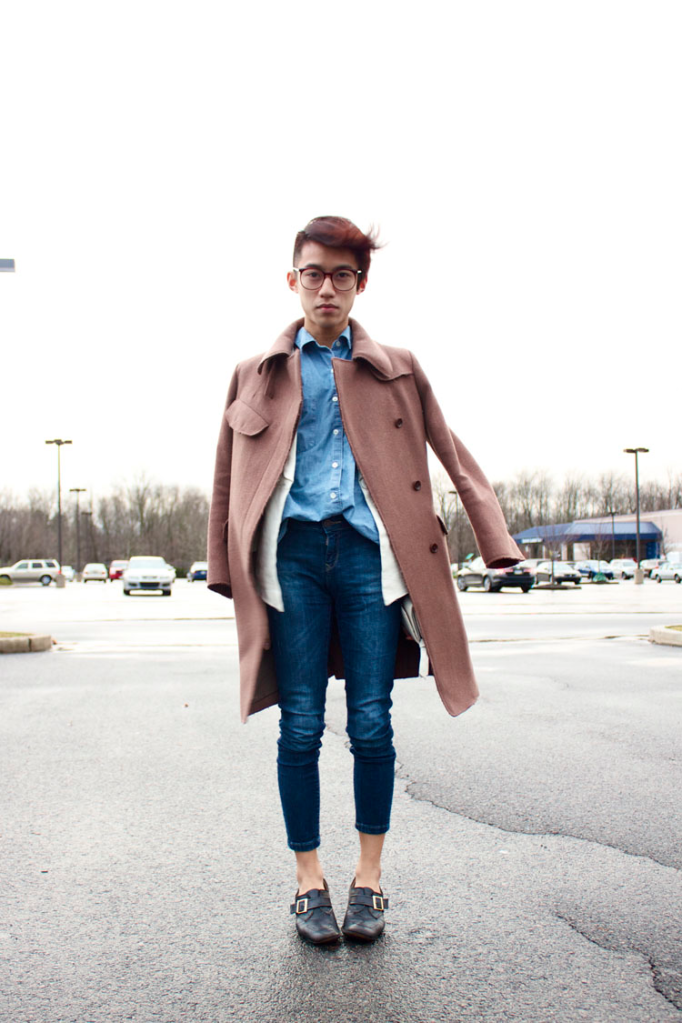 uniqlo +J coat. h&m blazer. thrifted chambray top. zara jeans. vintage shoes. h&m ring
Hope everyone had a lovely and filling thanksgiving! I know I'll be hitting the gym a few times this week. I know it's a little late to ask this but what are you guys thankful for this year? For me, I'm thankful for my family and friends and the support they've given me to help achieve my dreams. :D
I'm so fortunate to be able to be where I am right now and without them it wouldn't be possible.
♥
twitter
:3
ps. I finally got a job! Huzzah! I started a few weeks ago!
I feel like I'm in a campaign for Lowe's in these photos. . .