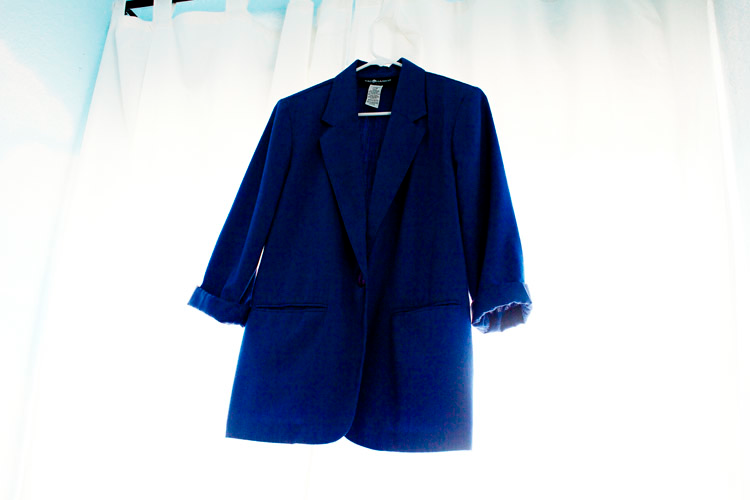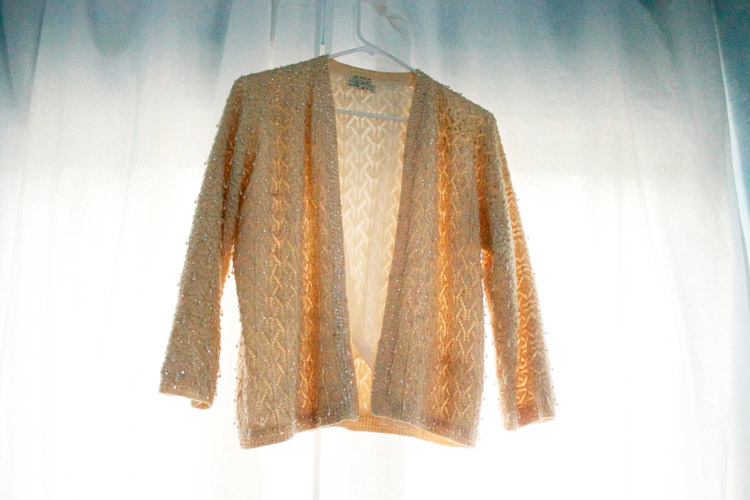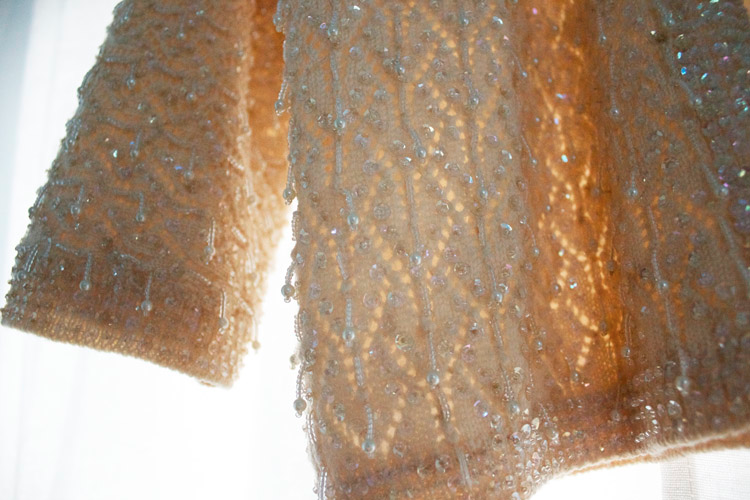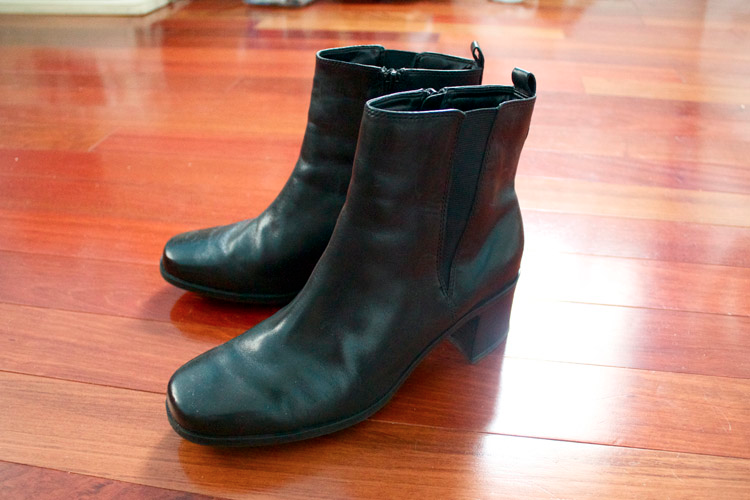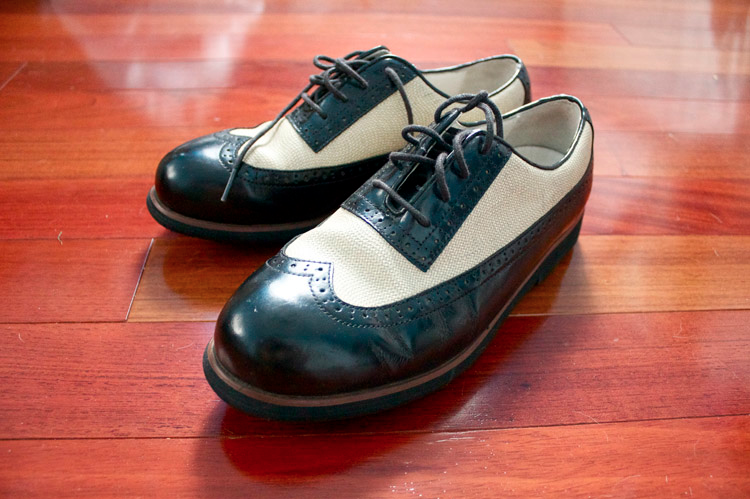 1. awesome boyfriend cobalt blazer. 2. beautiful beaded cardigan. 3. close up of beading. 4. boots that I'm really extremely excited about! 5. other shoes I'm really excited about! 6. some awesome rings!
I'm back home for winter break and one of the first things I always do is go thrifting! The thrift stores down here are filled with so many more goodies then the ones in NY... For one thing the people down here are extremely fashionly challenged, EXTREMELY. Secondly, the people down here don't have much of an appreciation for special unique and vintage items like the people in NY. Making the goods more abundant and more for the taking! Also the prices down here much cheaper! I find most of my favorite thrift items back home. These items are an accumulation of two thrift trips! I am so excited about each and every piece! But, I would have to say I'm super excited about the boots because I've been looking at
Alexander Wang Ashley boots
for a long time, but they're so expensive! Then I found these babies for only $10! Although, I wish they were a pointed toe! Yay thrifting!
ps. thrifting needs to become an official word because I'm tired of seeing these red squiggles