So last Thursday I went to the Tokyo! Look! event at the Asia Society on Park Avenue and I had a great time! I learned many new facts about the Japanese fashion subcultures and I also got to meet so many great people! I love meeting new people! There were also so many fashionable people there! oh and so many Japanese people! I died. I love Japanese people they're so cute and friendly!
Here are few of the stylish people I scouted.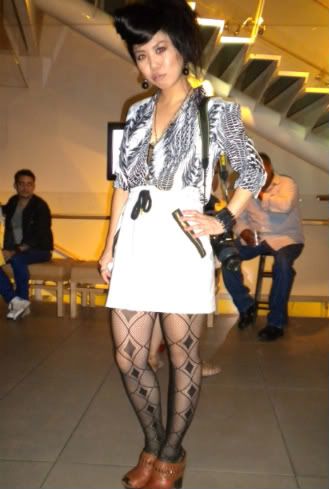 This is Yuumi! She's a photographer/hair-stylist! Check out her blog
you-me-nyc
!! She's so cute~!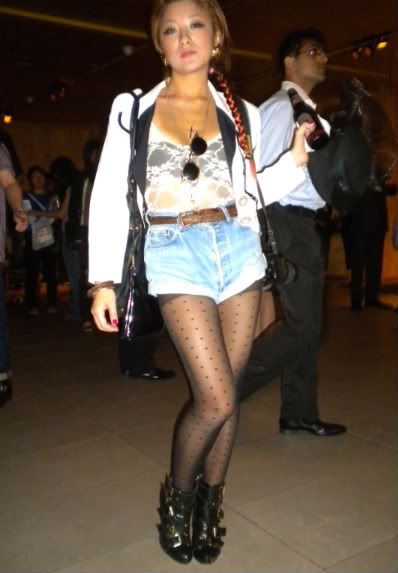 This is Comi, Yuumi's business partner. She loves vintage clothing! I loved her sunglasses and boots!
These girls must have had their picture taken before because once I asked for a picture they whipped out their poses!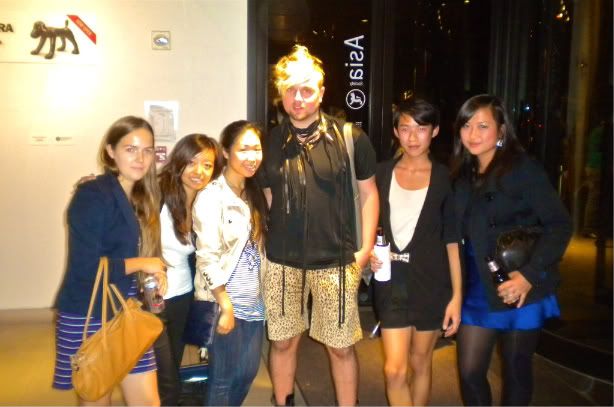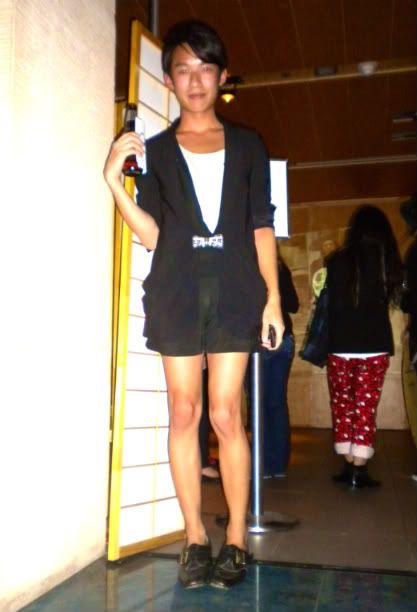 ummmm free beer and sake?. . . who can so no to that. . .
There was also an exhibit of Yoshimoto Nara's artwork. His work is simple and cute, and I really enjoyed his artwork. They're very nostalgic. It's not like the mind puzzling artwork at the MOMA. . .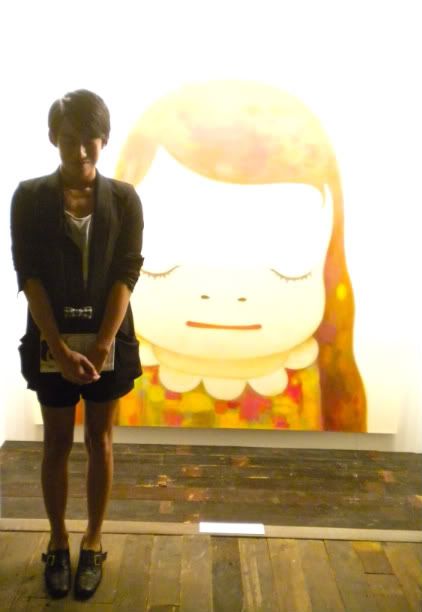 Express Blazer, Romper unknown, Uniqlo shirt, Vintage shoes
Stop to smell the roses and cherish any moment.
That's what I read when I saw this painting.
His exhibition "Nobody's Fool" will be on display at the Asia Society in Manhattan until
January 2, 2011. So check it out!
Smell the roses people! Smell the roses! =)