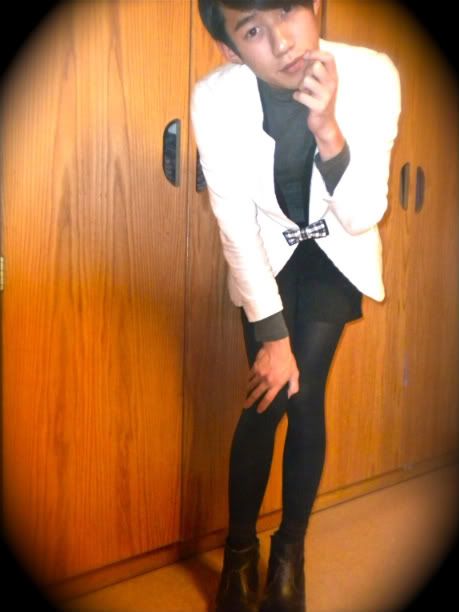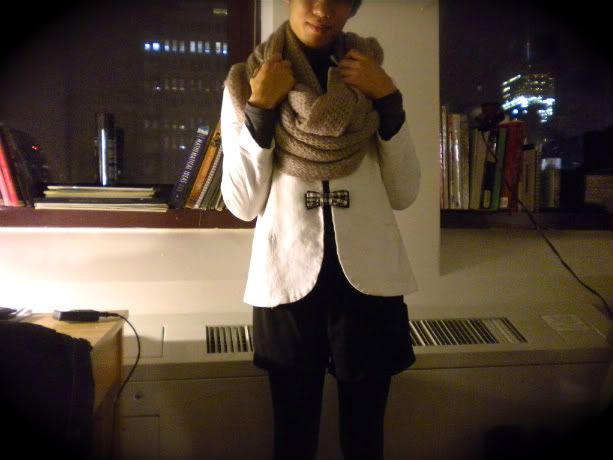 Can't forget my favorite scarf of the moment!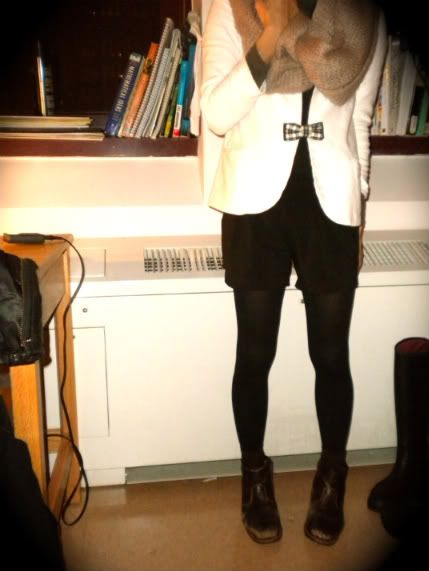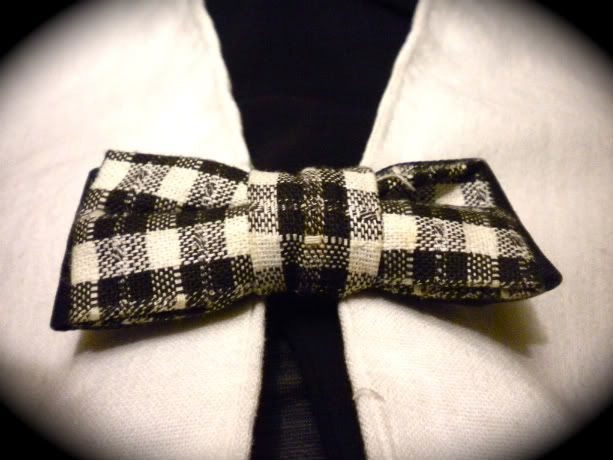 My precious! hehe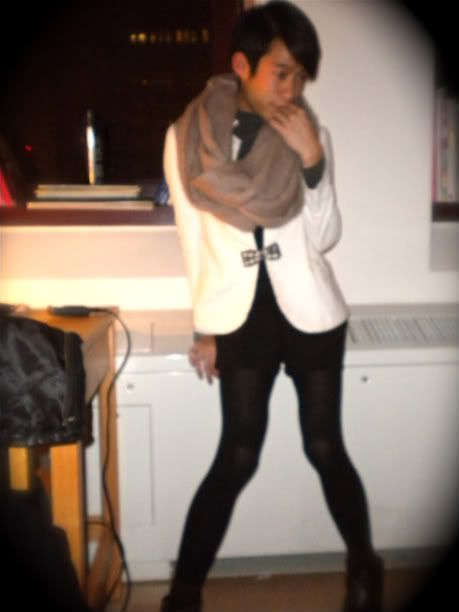 Topshop infinity scarf, Urban Outfitters Blazer, Uniqlo Turtleneck, Unknown Romper, Vintage Boots and Bow clip
I found this bow sitting in my drawer a few years ago. I thought it was cute but I had no idea what to do with it! But I finally found a use for it! yay!
This bow dates back to my elementary days. It's so precious! If I were to lose this I think I will die!
♥