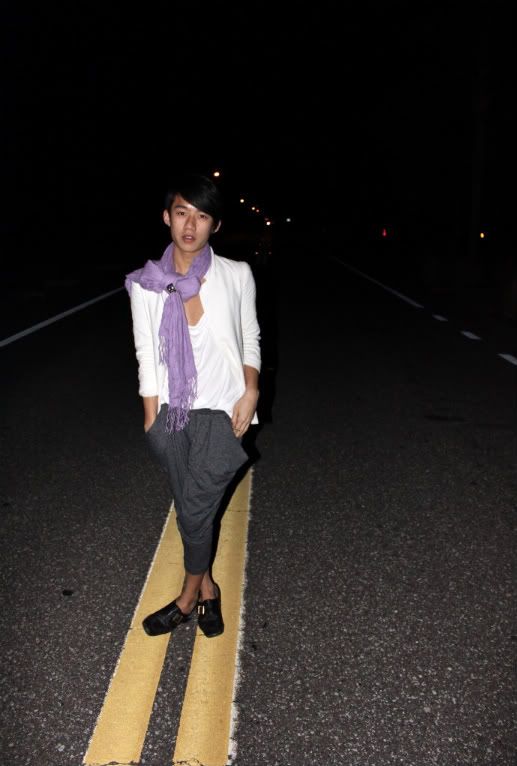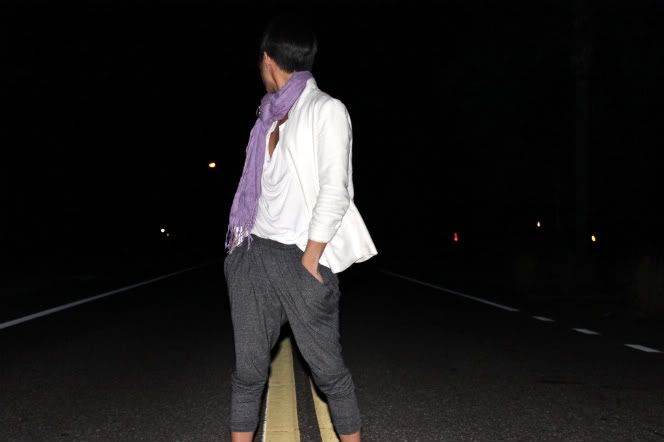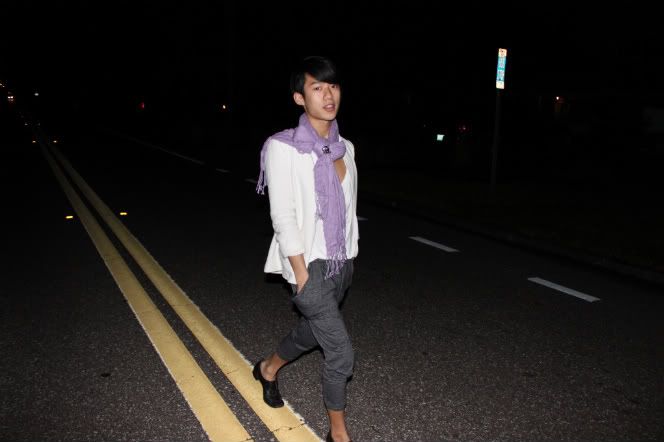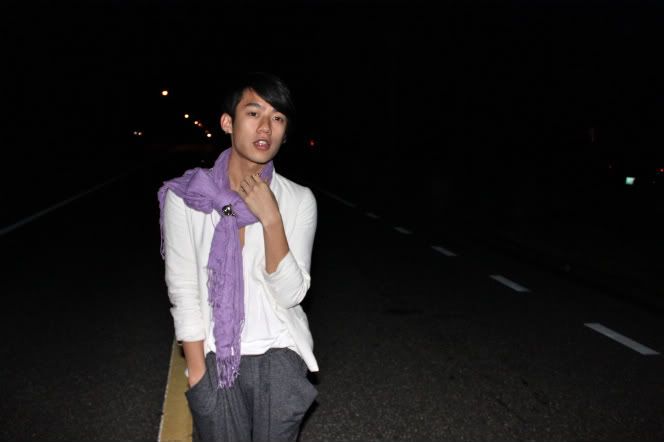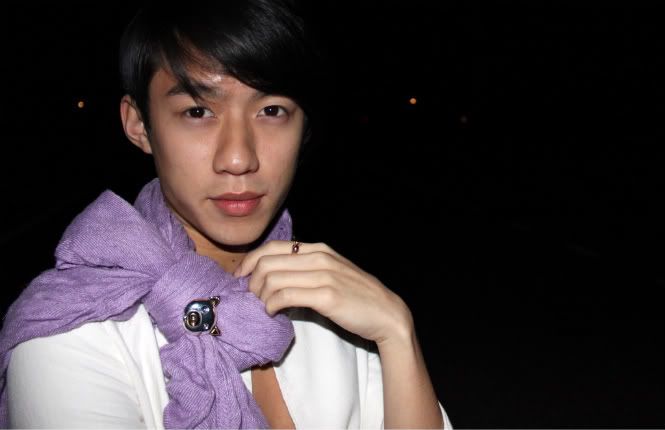 Urban Outfitters blazer, Asos cowl tank, Forever 21 pants, Vintage shoes, Uniqlo scarf, Flea Market pig brooch, Asos mice ring.
So I don't know if you lovelies have noticed but I really love my short shorts. I am just not a pants person. Pants are so restricting! You can move around so much more in shorts! I mean I don't have anything against pants I still love a good pair of jeans.
It has been quite cold here in Florida, and that means more leg coverage. Now, I could always wear tights or thigh highs but today I felt like wearing pants! These pants were in my last post about my recent purchases. I love knit pants they're so comfortable, and depending on how you style them you can easily wear them for a night out on the town!
♥
p.s. The post title was inspired by my pig brooch! =)
Oink!