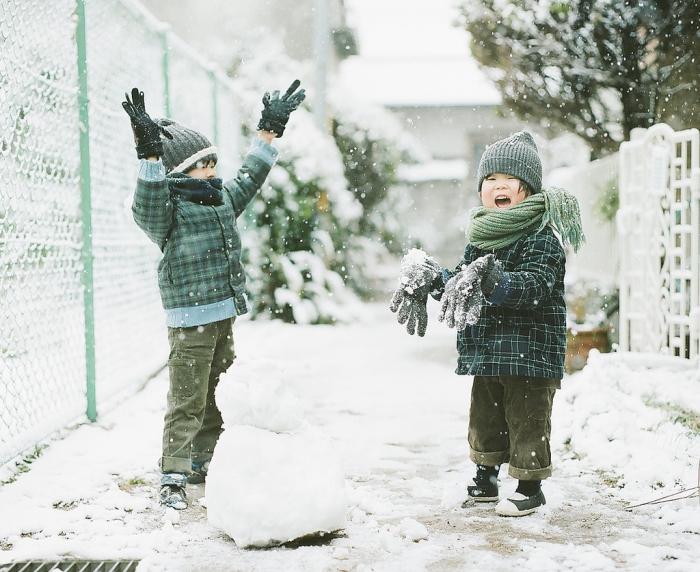 I discovered Hideaki Hamada's photos through a friend, and when I saw them I fell in love! These pictures are the most precious photos I have ever seen! Besides my own! Just kidding!
You can not help but gush over these photos. I love its nostalgic energy! The subjects in his photos are actually his own two sons!
These photo's really make you smile.
I know everyone by now has heard about the tragic event in Japan. Although I have never been to Japan, my heart ached when I first heard about the news. I just could not believe that something so horrible could happen to such a peaceful country with such nice and beautiful people!
I just had to find a way to help out!
Here's how you can!
The International Federation of the Red Cross and Red Crescent Societies is accepting donations and it's easy!
Just text "redcross" to 90999. (U.S. only)
You will be donating $10 and it will appear on your monthly phone bill.
If you are from Canada
You can text "ASIA" to 30333 and you will make a $5 donation
You can also go to the globalgiving.org and make a donation towards the Japan Earthquake and Tsunami relief fund. Everyone can do this one I believe!
Help Japan and its people.
Pray for everyone's safety.
♥
UPDATE: If you can not text because you do not live in the U.S. or Canada you can go to the Red Cross webpage
HERE
and donate there! =)