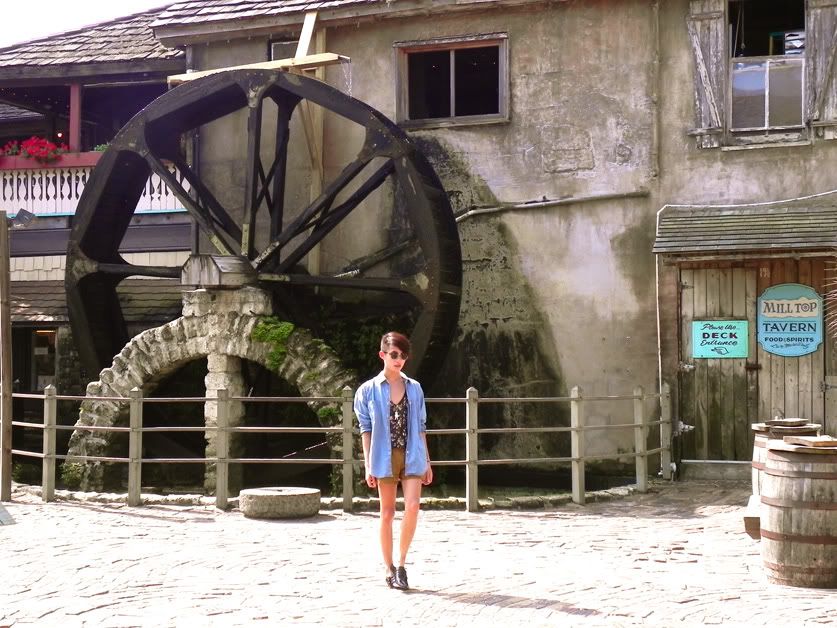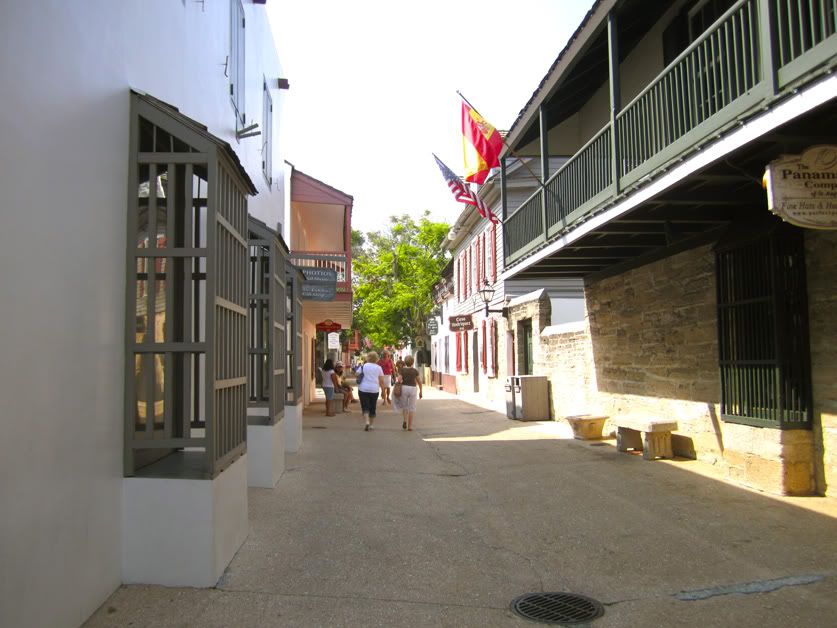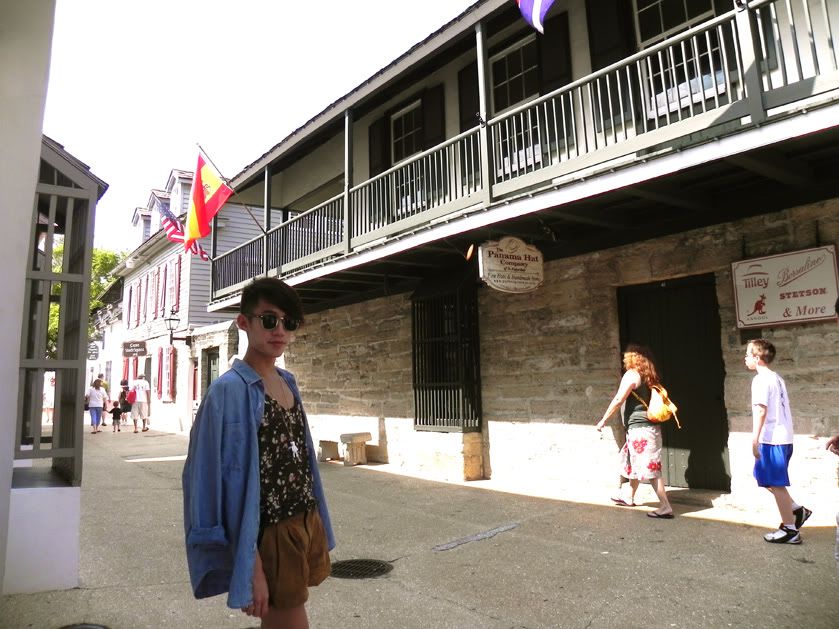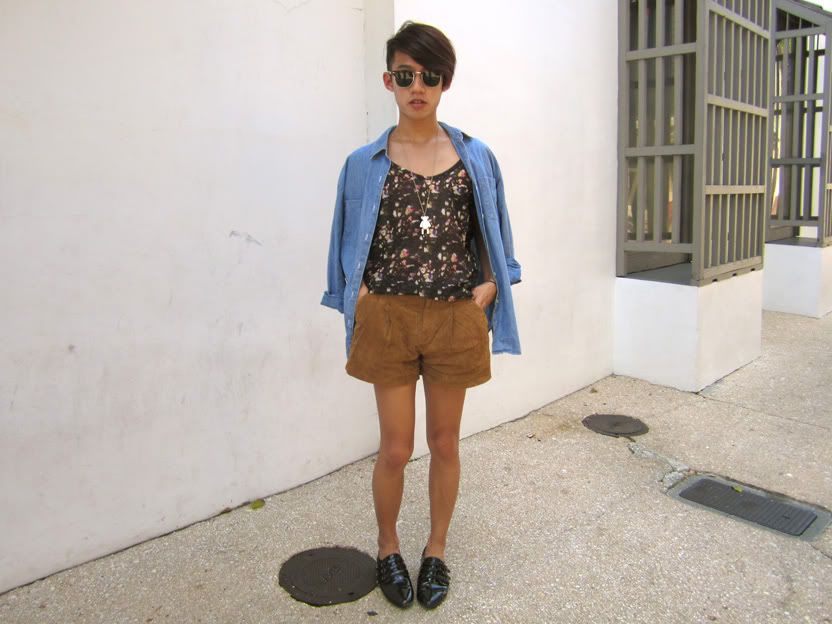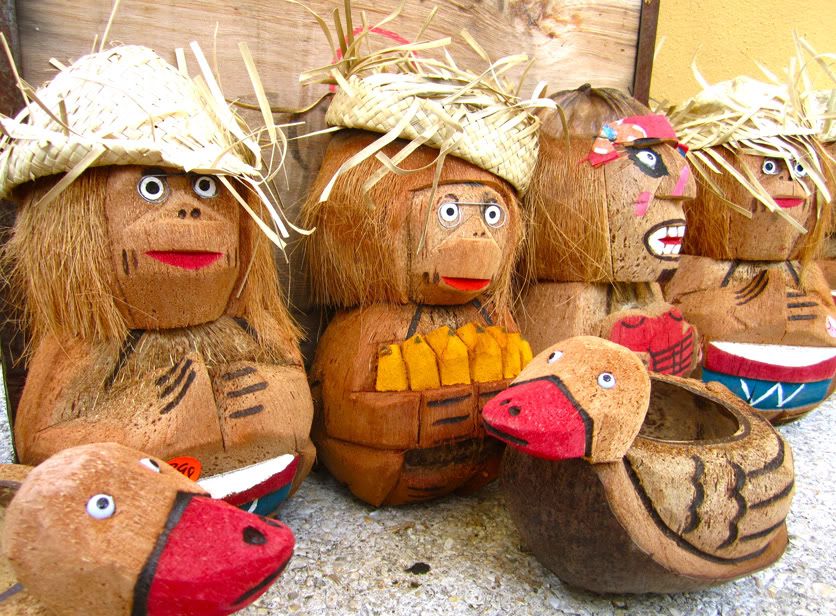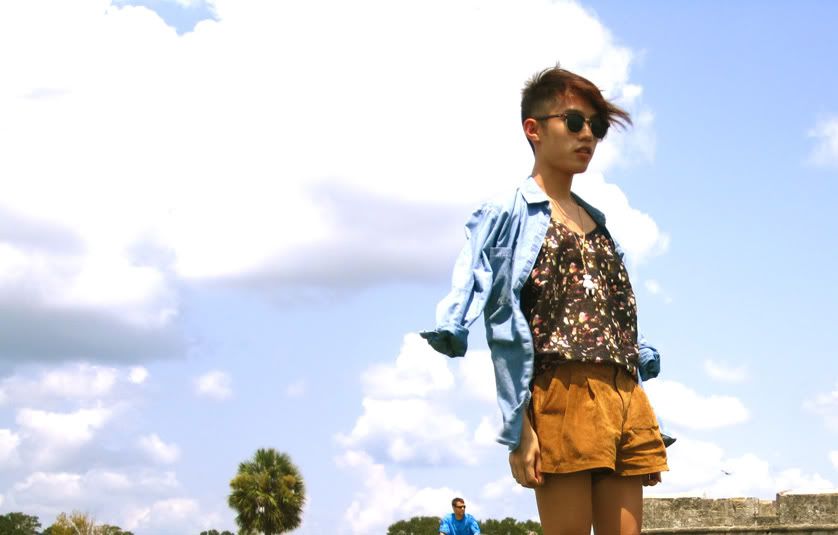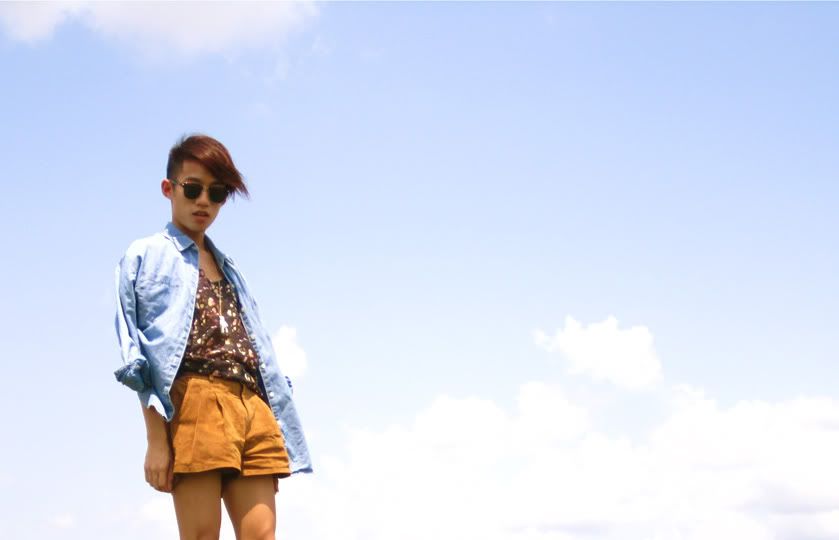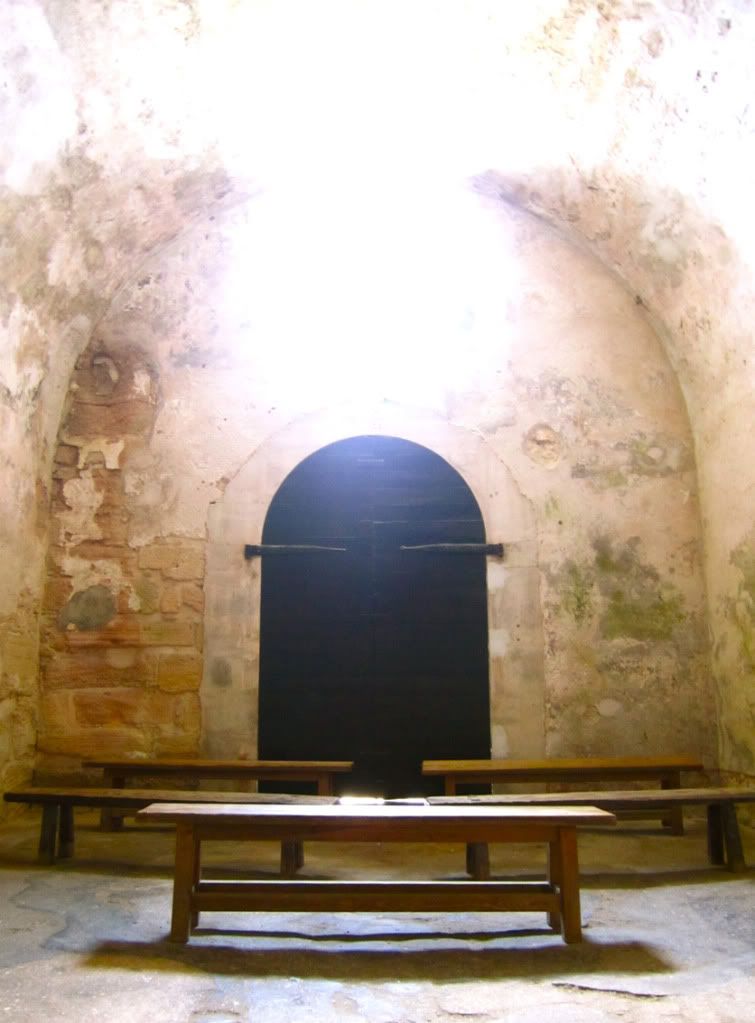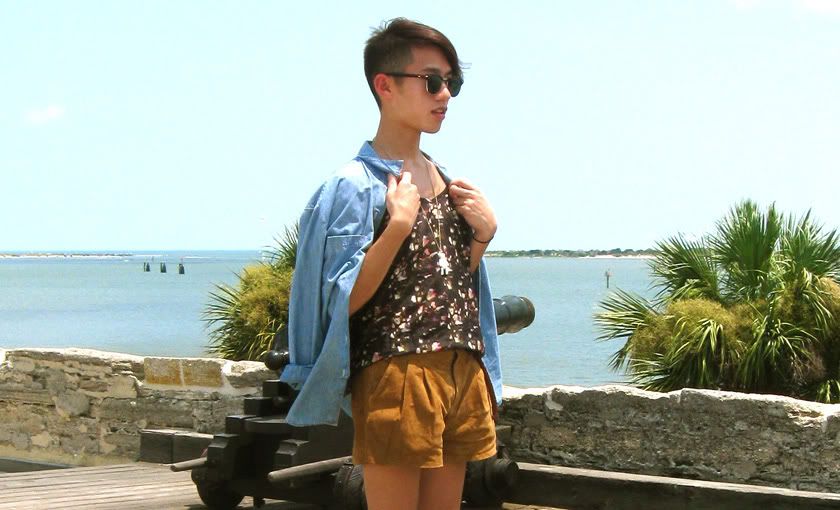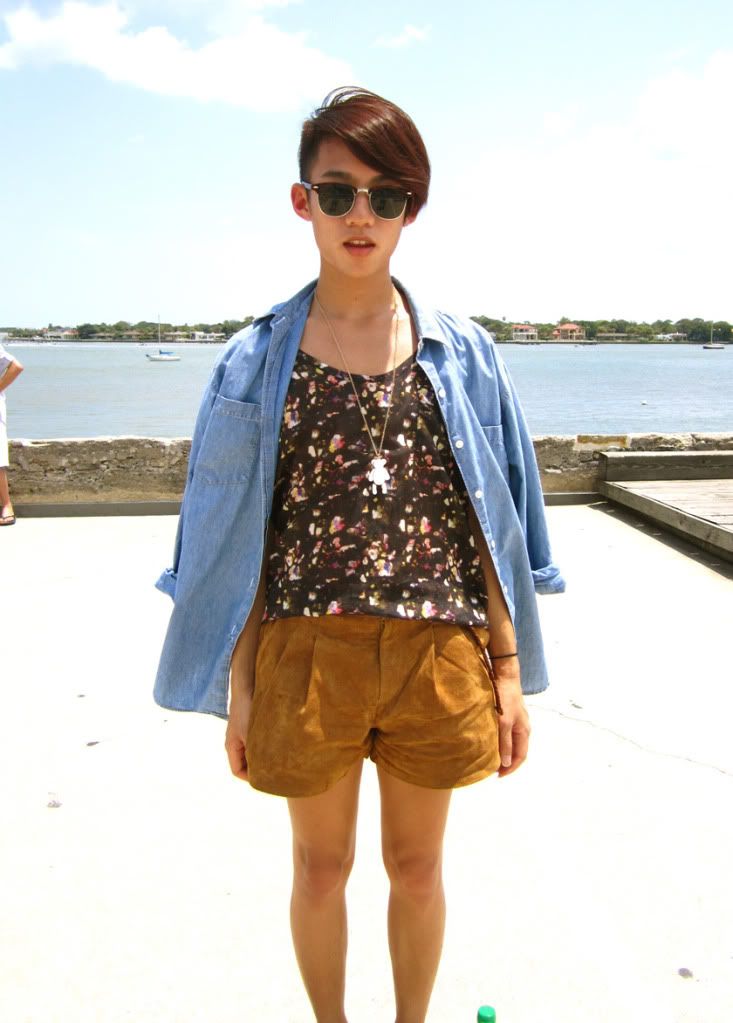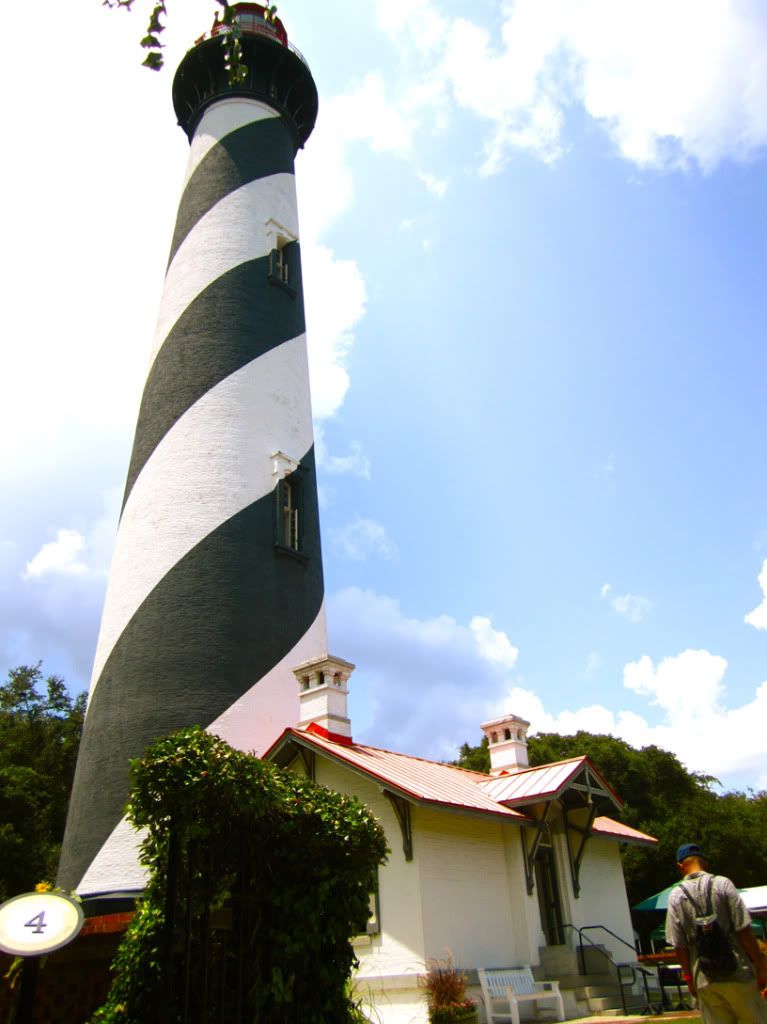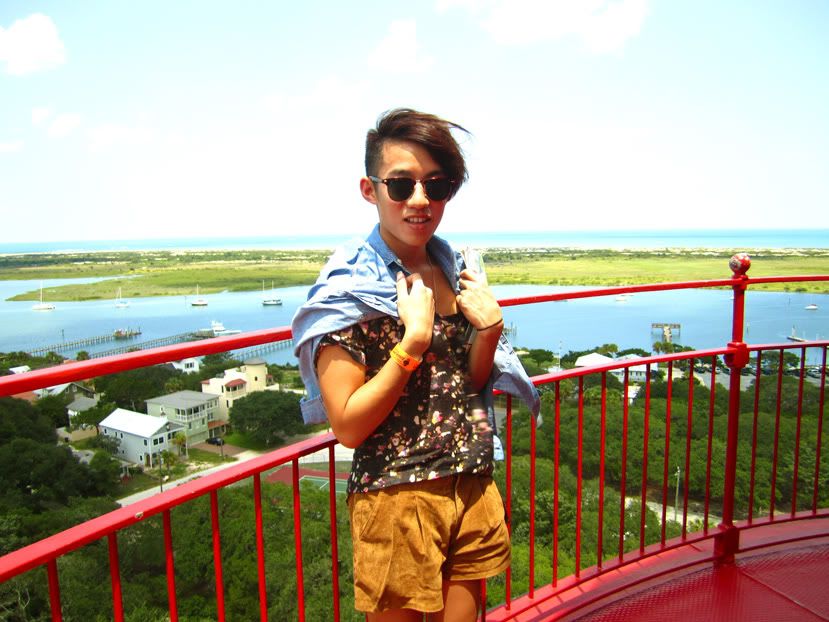 urban outfitters sunglasses. thrifted chambray button-up. richard chai love tee. forever 21 suede shorts and bear necklace. aldo shoes.
The other day, I had the chance to be a tourist in St. Augustine, Florida and boy was it hot! However, it was a good experience as I got to climb up a lighthouse which was quite frightening as I don't do heights (yes I know I did go skydiving!) but I just can't do heights. The view wasn't breath-taking, but it was still worth the climb! I was able to visit a fortress built in the early 20th century. . . which was really cool, but I can't recall anything from this place as the sun was frying my brains as I tried to look for shaded shelter. The town of St. Augustine itself was really cute with the cute colonial buildings. Wearing the chambray shirt as a cover up actually kept me cool because it kept the burning sun rays from contacting my skin! I also smothered my legs with sun block. . .they're the tannest part on my body.
I also got a tan line from my tee neckline. . . lovely. . .
Overall this place was really cute! Visit if you're ever in the area!
♥
feel free to follow me on
twitter
:)
ps. like my monkey friends? Pretty sexy eh?