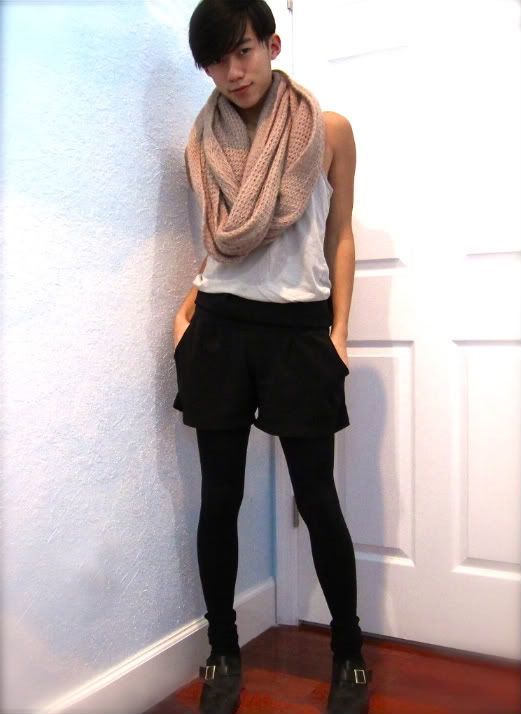 My original outfit of the night until it got a little cold
My shorts are actually a romper but I just tucked everything in to create shorts.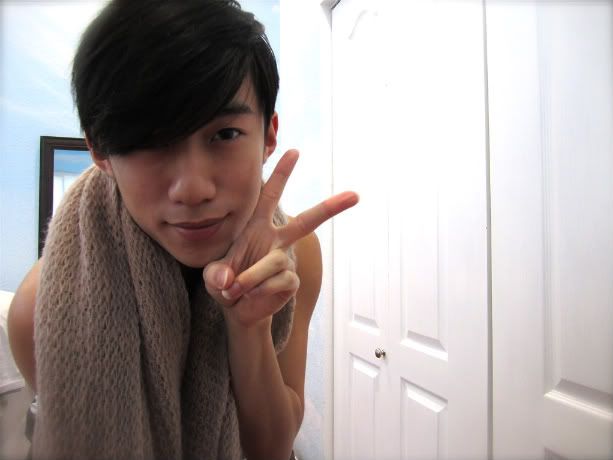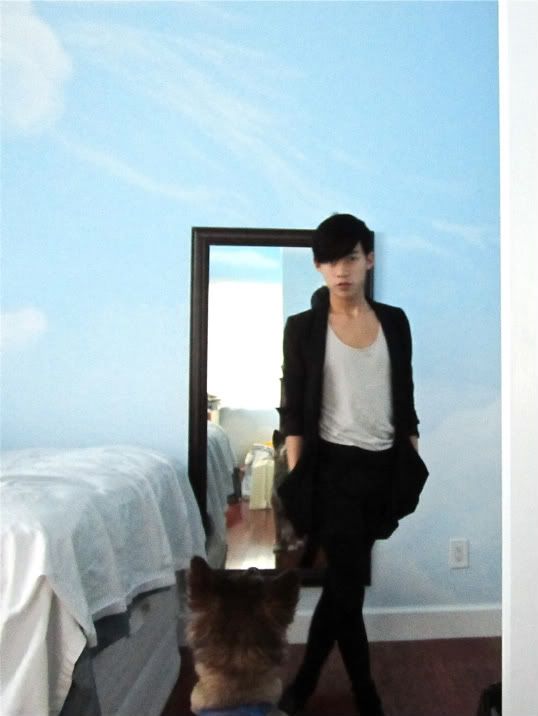 Rikku! My dog!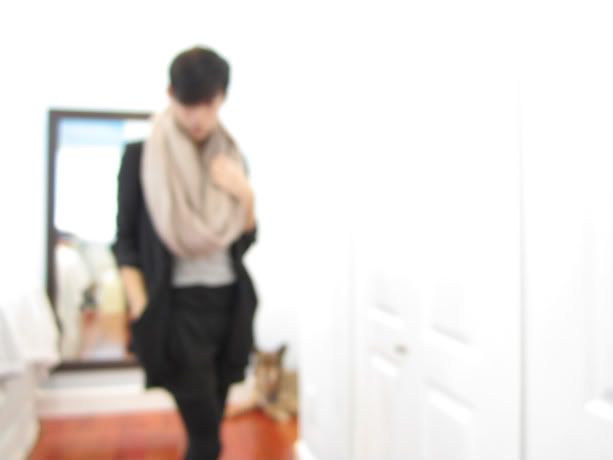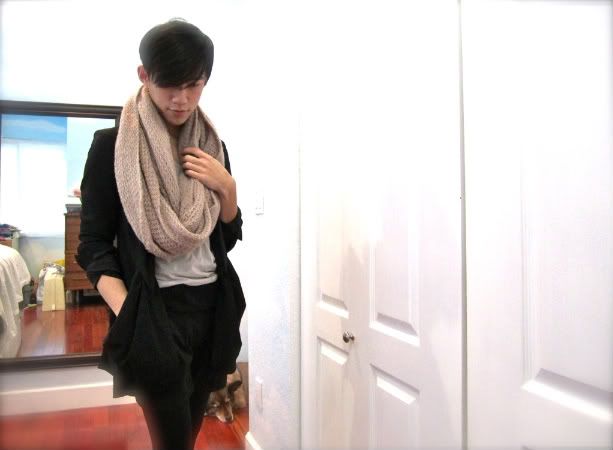 express blazer, uniqlo tank and socks, asiaphillic romper/shorts, topshop scarf
So Christmas is officially over! How sad. . .
I hope everyone had a warm and love filled christmas aka presents! Just kidding!
Did everyone get what they wanted?!
I did! My brother actually bought me a pair of vintage sailor pants! Which was actually on my christmas wish list! I am so happy! These pants will most likely pop up in some posts in the future!
Now the next thing to look forward to. . . New Years!