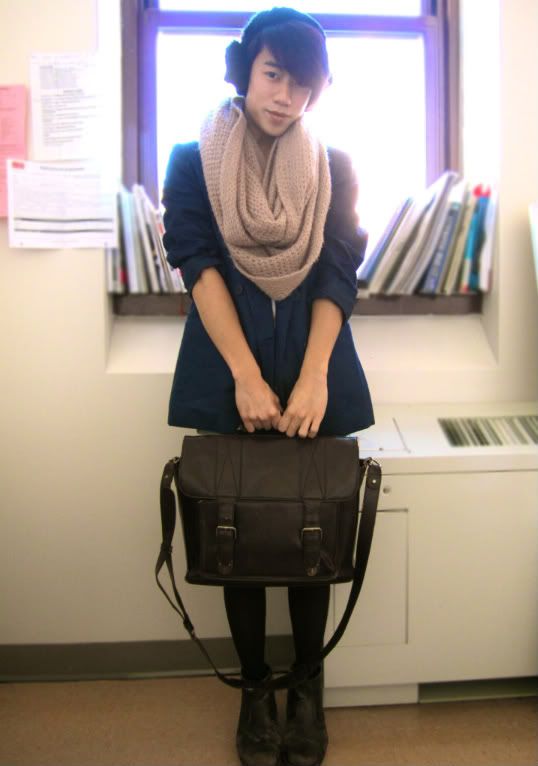 Vintage Ralph Lauren blazer, American apparel tank, American Eagle shorts, Vintage boots, Topshop scarf and bag, earmuffs N/A.
So I have been back in NYC since friday and it's freezing! I miss Florida weather. . .!
Today is the official first day of the spring semester! Joy. . . Today I have fashion art and design and speech group dynamics! Wish me luck!
Off to class! I am not looking forward to this semester at all!
Just wore something easy!
Stay warm! Of course I wore a coat but that's for another post!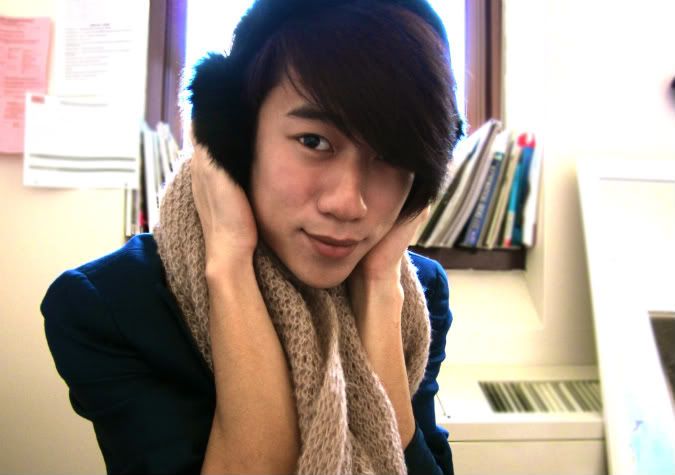 p.s. I don't have my brother to take amazing pictures anymore! So I will try my best to produce great photos! All I have now is my canon power shot!